Human resource professionals often get a bad rap. An email or a phone call asking someone to report to HR can be akin to being called to the principal's office. The perception of what an HR department does is often limited. They are seen to be responsible only for hiring or firing staff, disciplining them or performing administrative tasks. There is, however, more to HR, and those who have earned their human resource management diploma online or in-person will likely already know they have a significant role to play within an organization.
We've identified seven ways for HR to become more strategic and help take an organization further in the marketplace:
1. Workplaces may soon comprise all five generations, including traditionalists, baby boomers, Gen X, Y and Z, which is exciting. Each group will bring different working styles, characteristics and motivations. As a qualified professional, who received human resources training in BC, you will need to consider these different approaches. For instance, you may want to hire the tech-savvy Gen Z to run your social media strategies and departments. Baby boomers may be suitable for leadership roles, as they are known to be competitive, focussed and goal-oriented.
2. Provide flexible work arrangements (flex spaces, work from home) along with more traditional offices and cubicles to accommodate all working styles. Those who have earned a human resource management diploma online or in-class will know how to spot individual needs make use of their particular skills.
Remember that for the older generations, their jobs are their identities, whereas younger generations don't see themselves in that light. Older workforces want loyalty and recognition, while younger workforces want flexibility and autonomy. Find ways to provide what the workforce in your organization needs.
3. Know the organizational goals and align them with the activities of the HR department. This will make it easier for you to create strategies for individual departments, helping them side with the company goals.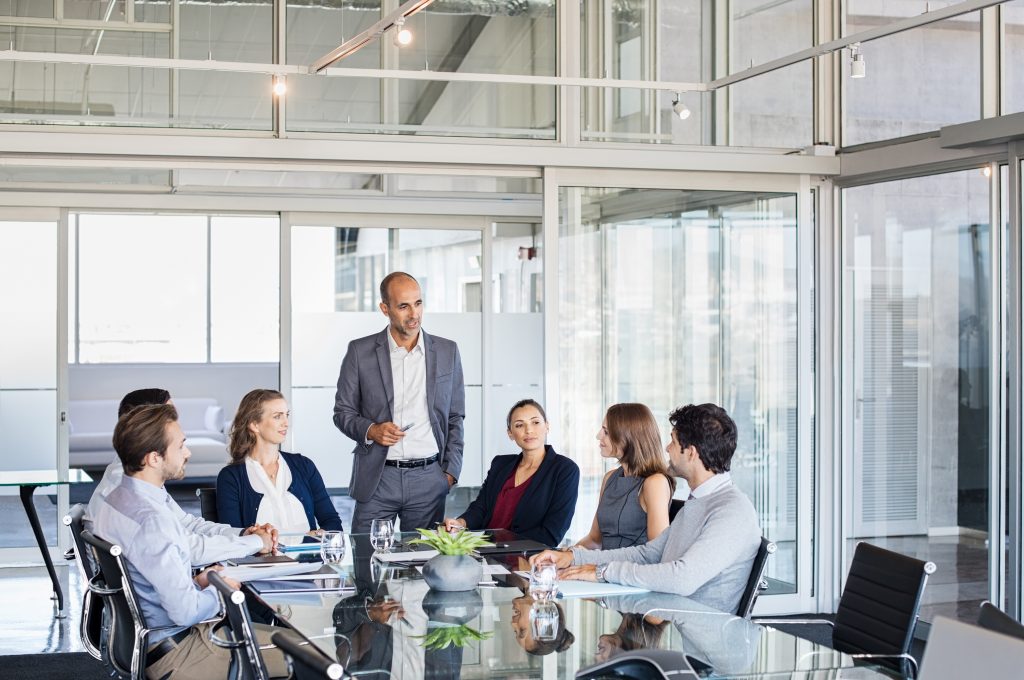 4. Freelancers, short-term staff, and contractors are today more prevalent than ever before. As an organization, you will do better by making use of these options. By taking advantage of these resources for important short-term jobs, you will be able to ease the workload on your existing staff. It`s considered myopic to think that only your full-time employees can help the organization move forward. So stay competitive in this changing market by making smart hiring choices.
5. Leverage technology. As mentioned previously, not everyone wants to be tied to their phones every minute of the day, but some thrive on it. Allow employees to make use of the tools that make them most efficient. These could include, cell phone or a tablet for some, while others may prefer a desktop computer.
6. A good HR team is always prepared to support an organization if it falls on hard times. A qualified HR professional will know that cost-cutting can always go beyond just the payroll.
There are several ways to cut costs. An audit of the current systems and processes always helps. Look to eliminate unnecessary programs like unused long-term insurance; restructure workforce to maximize the effectiveness of your staff; cut down on non-mission-critical perks and activities, like holiday parties and event tickets. Giving up vacant leased office space is another way of reducing costs. Mostly, it`s a time for all departments to work together but the HR team, in particular, is the most valuable player during a rough period.
7. When implementing new policies or procedures, consider the need and intent. Focus on the behaviour change you want and determine how to encourage that, because policies don't change behaviour. Understanding what's needed for organizational success, coaching and incentives change behaviour.
Always hire the right people to match the company goals and objectives. Whether it's the executive ranks, the management or front-line staff, individuals you hire must be collaborative team-players who share the same values as the organization.
HR teams must ensure they have a seat at the table to provide these advantages to the organization. If you lack experience, there is also an option to go back to school for short-term human resources training in BC that will provide you with knowledge on how to build HR strategy.
Know the company's goals and objectives, understand the key players in the organization, learn what the top priorities are and work towards achieving them.  By following the steps listed above, your HR department will be able to provide a competitive advantage to your organization.