How do you want to learn?
Ashton College || Home Old
Media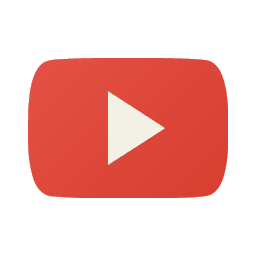 YOUTUBE
It was hard work and a clear idea of where he wanted to be in life that helped Clive Agyar achieve great success in his career path. Having completed his CFP and LLQP designations at Ashton College, Clive now works as an Investment Specialist at Prospera Credit Union.
"At the end of the day, my main role is providing the best solutions that enable my clients to achieve their goals."