There's big news in the Vancouver housing market and as usual, it isn't pretty. A story broke yesterday all over the media, and we figured we'd give an expert opinion on it from one of our own.
According to the Home Inspectors Association of British Columbia, only 10% of homes sold in Vancouver during the past year had been professionally inspected prior to sale. This means a drop in home inspections by a full 75% over the course of only a single year.
"What this is about is that property buyers are not doing their due diligence because of competitive offers on homes," says Mark Goodwin, a veteran home inspector with Home Inspectors Association of BC and instructor here at Ashton. "They don't want to lose out on a property deal if they delay the subject removal." Because the Vancouver housing market is so red-hot, when a home goes up for sale it's immediately pounced on by multiple potential buyers, each with lucrative offers. It's why dilapidated tear down 'Vancouver Specials' are routinely selling in the millions of dollars range and it's also why in a rush to purchase, homeowners are forgoing the most fundamental of home buying steps: getting the property inspected.
"When you've got multiple offers on a house, it's easy to lose out to someone who makes an offer without an inspection" says Goodwin. "So if you decide to be smart, to be safe, and hire an inspector, you risk losing out on the home you want."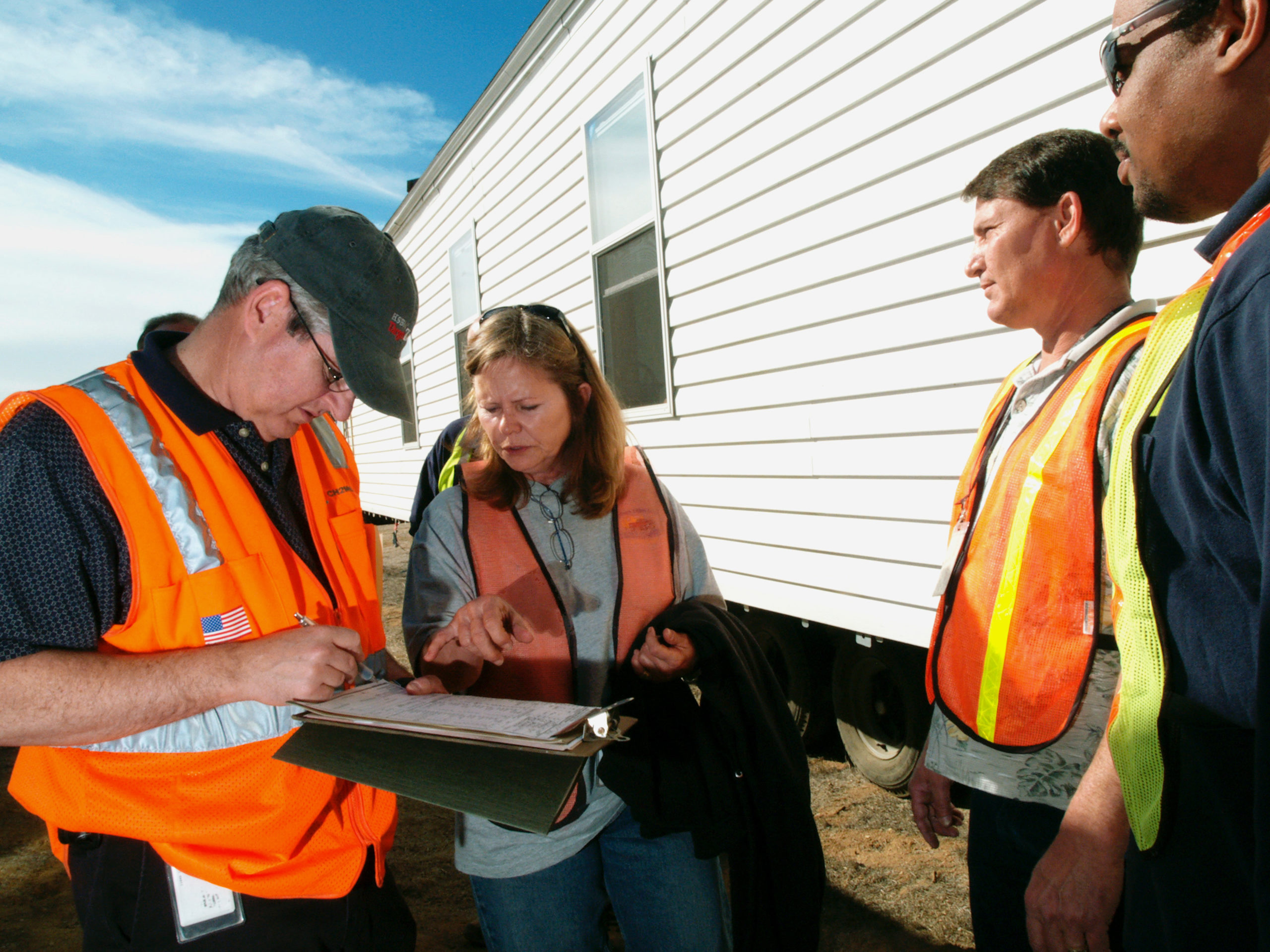 But while skipping an inspection in order to fast track a sale seem like a good idea from the outset, think again and buyer beware. Global News published a story recently about a buyer who had an inspection free offer on a 90 year old East Van house accepted, beating out four other buyers in the process.
The problem? Because there wasn't an inspector around to check the condition of the home, the buyer ended up with a quarter million dollar repair bill on top of the selling price just to make the property livable. "You run a big risk, not doing an inspection" confirms Goodwin. "Especially here in BC where wood is the primary building material. Your home is the biggest investment you're going to make in your entire life. Why would you not do your due diligence?"
But while logic dictates that common sense should prevail, the decline in home inspections in Vancouver in the past year is an indication that the city will only see more of the same. There is talk in government circles of making home inspections mandatory in the future but until this happens, it's likely that the city will continue to see more of the same.
"The cost of a home inspection gives a buyer the information they need to make an informed decision," says Goodwin. "Is it really worth skipping it? In my mind, absolutely not. Be smart when you buy a home. Get it inspected, because the alternative just isn't worth it."