Heading off to college or university is one of the greatest times in a young person's life. This time is also fraught with peril and if you don't adequately plan, a good deal of distress. You don't have to have heartache though; here is a simple guide for how to pack and move into dormitory housing and other things on the list of what to bring to college.
Truck
If your dormitory move is a local one, you're going to need to rent a truck. Of course all of the things you will take with you and how far away you really are from your parents' home base is going to dictate how big of a truck it is you're going to need.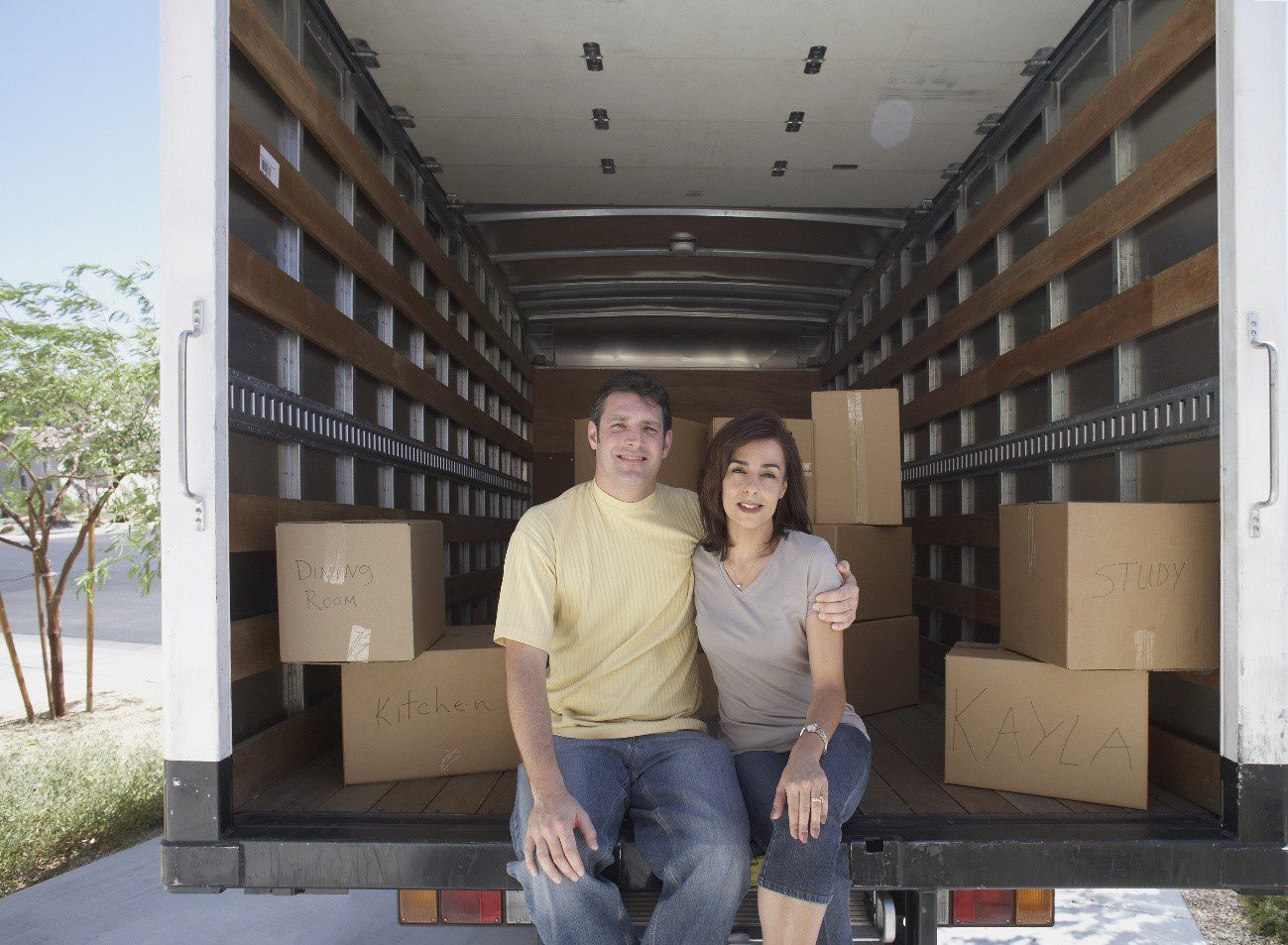 Storage
The next quandary which college life throws in your face is the fact that you may not have a whole lot of room in your dormitory housing. In fact, you can just about count on having less space than you had in your parents' home.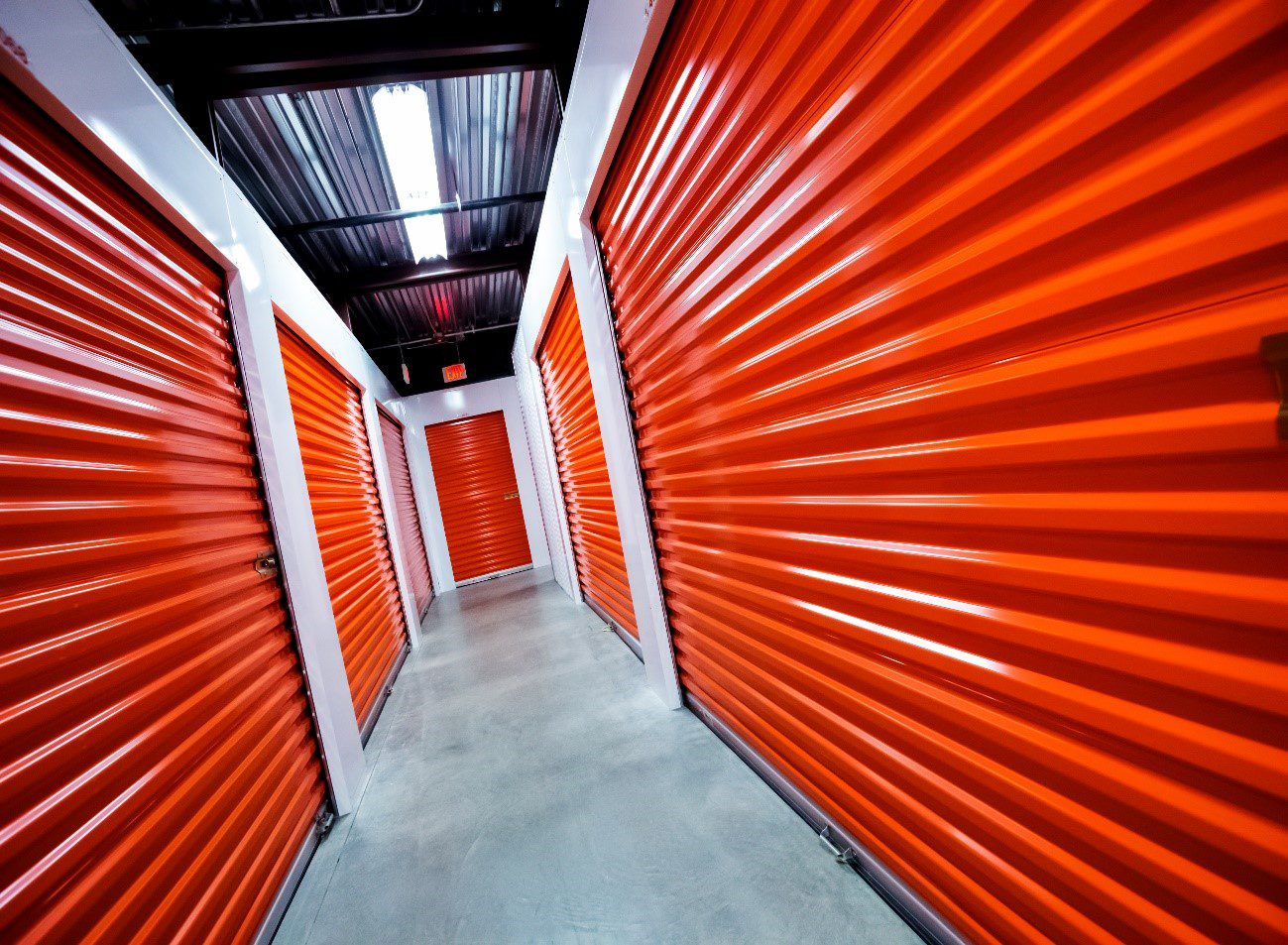 The good news for you though is that public storage spaces are very nearby. Renting out a storage solution which is close to your dormitory will only help you further from having to run back to mom and dads for little things. Storage will also enable you to bring all of the things with you to college that you would like to while still enabling you to keep your precious things safely locked up and keep your dormitory from feeling overcrowded.
Movers
Your move may be substantial enough or your distance may be far enough that actually hiring movers to bring your things will make more sense. If you're moving out is going to coincide with all kinds of college or university activities which will hinder your ability to move, then movers make sense.

Even if you are just going away with the family for one last family vacation before you go off to school, there is no need to sully up the beauty of the vacation with the nuts and bolts of moving your stuff onto your campus housing.
Supplies
One last area of concern is going to be "supplies." Find out what your college or university offers as many schools will offer you an allowance of printing for example, that you can do in the library during the school year. So many professors still like to have the physical paper in their hands and not having a printer in your dorm may or may not be a problem.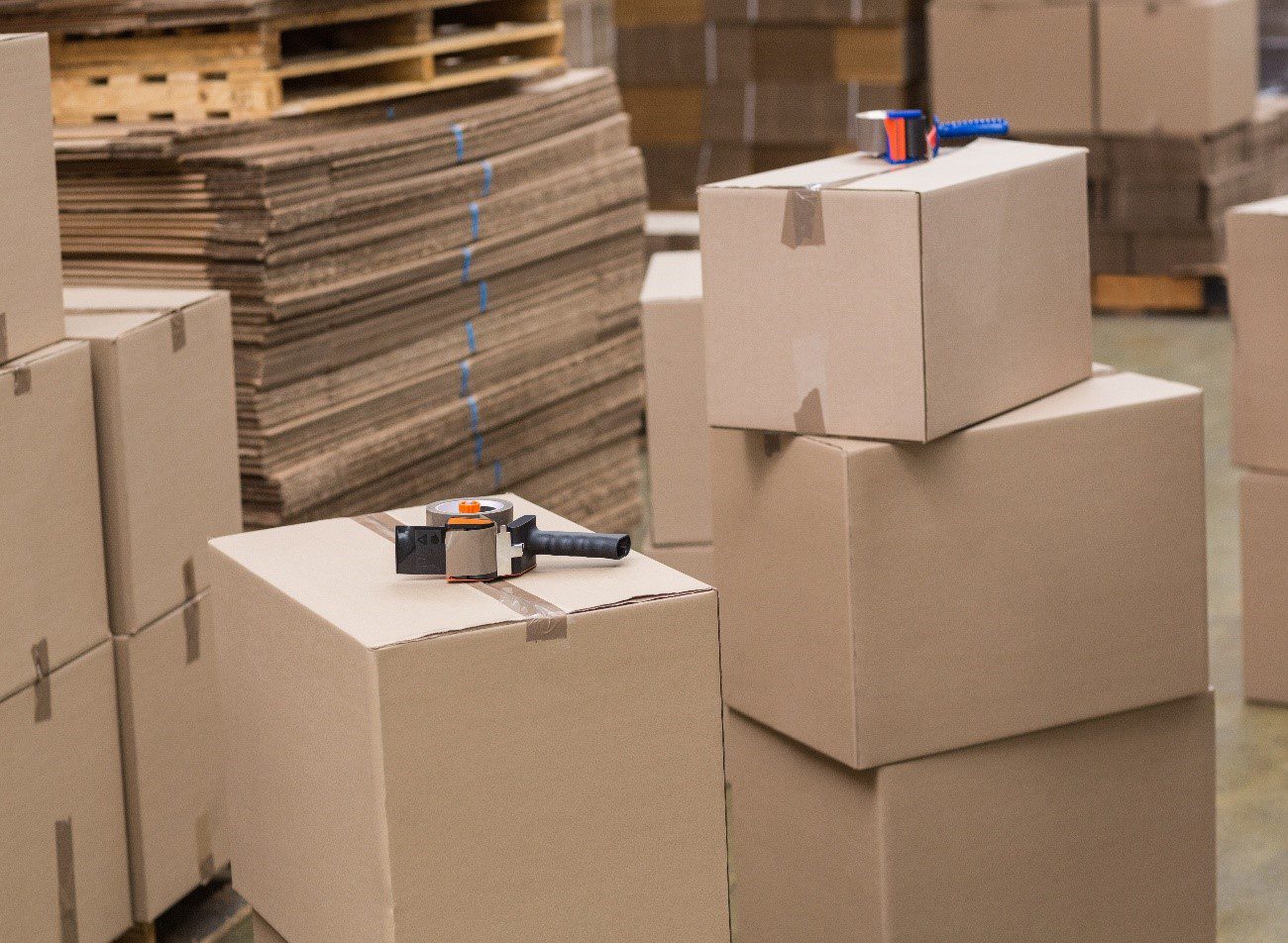 Moreover you want to be sure that you have zip drives, e-readers, laptops, notebooks, pens, pencils, staplers, and all the other ancillary office nonsense which we all take for granted until we need it. Just think of everything you could need in a year and then get it!
Going away to college or university is an amazing time in a young person's life and it's a time of real change for the family staying behind as well. Do everyone a favor and keep the lines of communication open, keep the ideas spooling out, and don't be afraid to ask as many questions as you need to. For both parent and student, with just a little bit of head's up planning, the move out to dormitory housing at college or university can be a real breeze!
Courtesy of Jennifer Caughey a freelance writer and an expert in the moving and storage industry.
Image Sources:
http://thumb9.shutterstock.com/photos/mosaic_250/627505/101502712.jpg
http://thumb101.shutterstock.com/photos/mosaic_250/1279084/133926377.jpg
http://thumb7.shutterstock.com/photos/mosaic_250/76219/256138849.jpg
http://thumb1.shutterstock.com/photos/mosaic_250/834661/255307330.jpg