Peter Labrie is a finance expert with over 25 years of experience, and a CSC (Canadian Securities Course) instructor at Ashton College. Peter has global experience in the financial services industry, having worked in countries such as France, China, the Netherlands, Singapore and the United States.
Peter is educated in finance and industrial psychology and knowledgeable in business development, process improvement, managing a corporate treasury and negotiating large-scale business deals. We met up with Peter to find out more about his career path and his journey through the financial service industry.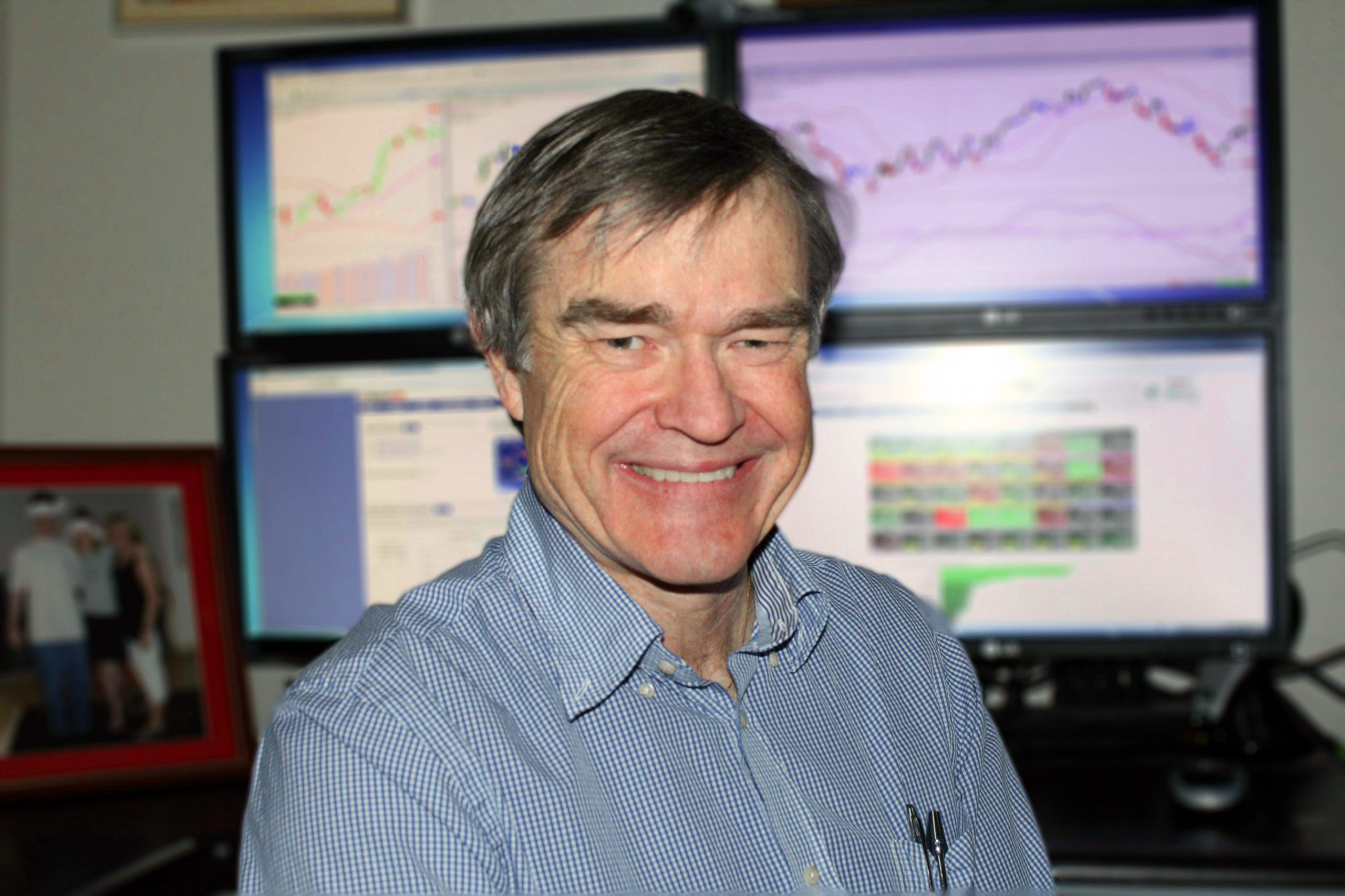 What made you chose a career in Financial Services?
I was always interested in the financial field. I originally did a dual major in UBC in Industrial Psychology and Finance. The financial side was something that I was good in, and I knew I would succeed at.
I've been working in the financial industry for over 25 years now. I've also had the luxury of traveling a great deal throughout my career: I've was an inspector in France and then moved into corporate and investment banking in China and Southeast Asia. I've also worked with Fortune 500 companies in Chicago, and did and wealth management in the Philippines. It was an interesting experience, working with different countries and cultures. The most rewarding aspect of it was that I've learned a lot from each of them, be it about the people, the cultures, their perspectives and work ethics, and of course in terms of how the financial system in each country works.
Now, I teach the CSC (Canadian Securities Course) at Ashton College, and I also do organizational consulting development for individuals and teams in various public and private sector organizations. My focus is on leadership training, strategic planning and organizational effectiveness, as well as investment advice.
I believe it is an organic growth that people go through in the financial industry: as you develop and explore the field, you gravitate towards the areas you are most interested in.
What would you say that you enjoy most about your job?
Because financial planning is such a diverse field, I've always found that I've enjoyed the variety in it.
But the most rewarding part of the job is having the ability to help people shape their future through financial planning. Everyone has their own goals, dreams and desires, and it's very powerful to see people's plans realized after they have taken the time to plan out their finances.
In my opinion, money is like clay – it's something that you use to build something. Therefore, a financial planner is a sculptor who helps shape the future for individuals and organizations. People's retirement, their family plans, their legacy – everything comes from financial planning and financial literacy.
I believe everyone should have a financial plan, so that when you get yourself to retirement, you get to enjoy it and pass something onto your family, children and grandchildren. It's really about owning your future.
What are the achievements in FS you are most proud of?
In over 25 years of work in the field, I've been able to travel around the world and learn a lot from every venture and line of work that I did. I was a major player in a few mergers, and was involved in three big acquisitions in Asia, which I consider to be a great achievement. I also helped the first joint venture in China, establishing a partnership with a major Chinese bank. Career-wise, these would be the achievements I am most proud of.
Any advice you would give to people pursuing a career in Financial Services?
My first advice would be to focus on obtaining proper education and credentials. In the US, having licenses and qualifications is mandatory, and Canada is slowly getting there as well. You need to be aware that most organizations (and most clients, in fact) want to see that you have those credentials. True, it is stricter in the USA, but Canada is getting tougher with credentials, too.
In my opinion, getting the CSC should be the first step in your career in financial services. The course covers all the basic information required to give proper financial advice to people. It gives general knowledge about the economy, about building your portfolio and clientele, about risk analysis and many other important topics. It's a solid foundation for all other financial services courses, and is well-recognized in the investment industry. As you grow in your career and move into different specializations, it's important to continue your education and add additional credentials and qualifications to your resume.
I would also advise students to research companies and actively pursue organizations with values that they agree with. You should want to work for an organization where the corporate values align with your own. When this happens you're more satisfied in your position and get more out of your work there.
Where do you see yourself in the next 5-10 years?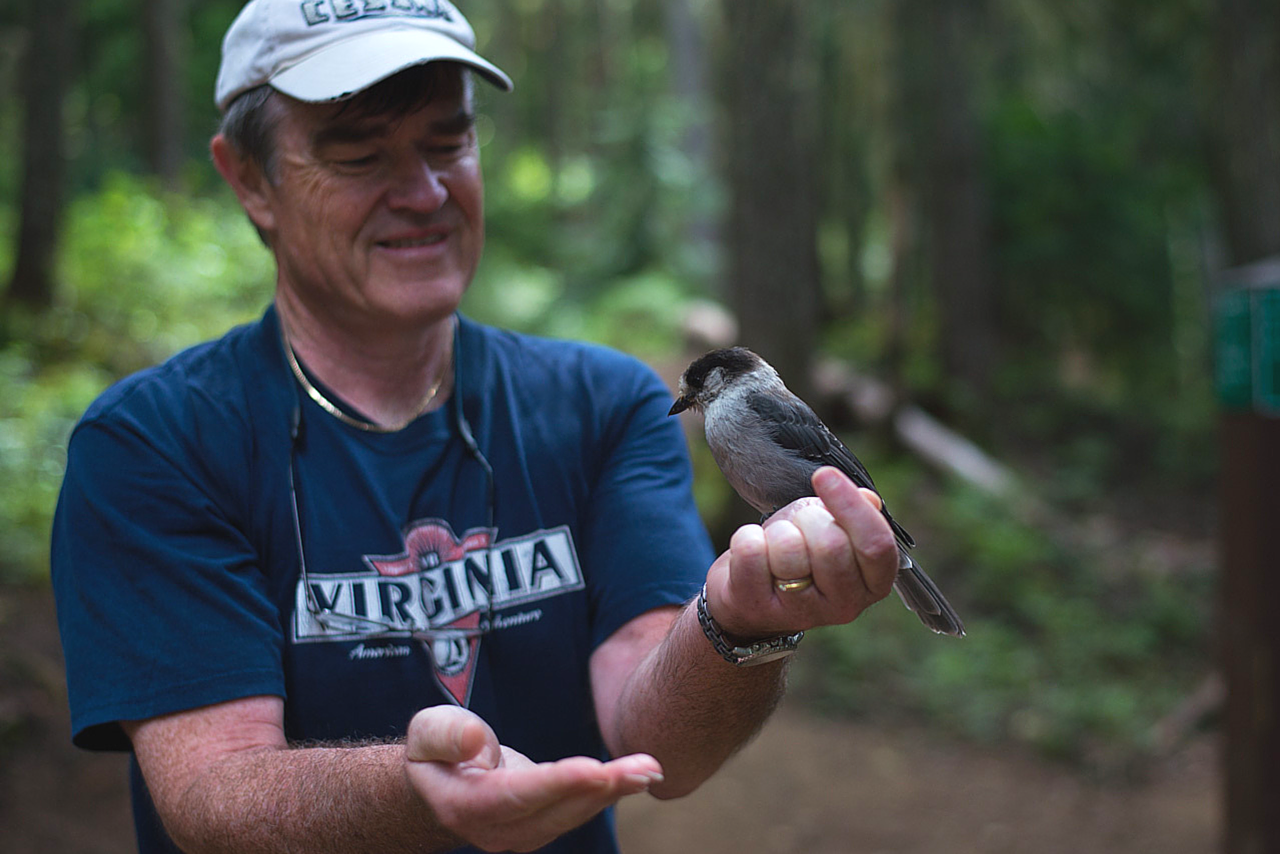 I am happy to continue giving advice and training to different organizations and their leaders, as well as to the students at Ashton. Personally, I find it very rewarding when I can have an impact on different individuals and organizations. As long as I have some value added, I'm happy.