Elizabeth Keurvorst is Registered Provincial Instructor and a Change and Project Management professional. Elizabeth will be teaching our eCPD seminar for HR professionals entitled "How to Address Change Management" on June 9, 2016.
Elizabeth has a wealth of professional experience in project management and leadership training. Her roles include working on the development of the cultural unit for the City of Port Moody, leading reorganization project for the City of Surrey, and coaching leaders in various organizations, such as Vancity Financial. Currently, Elizabeth runs her own company, Practical Coaching, where she works with business leaders identify their goals and priorities and help them move towards the desired changes.
We met up with Elizabeth to talk more about her career journey and aspirations.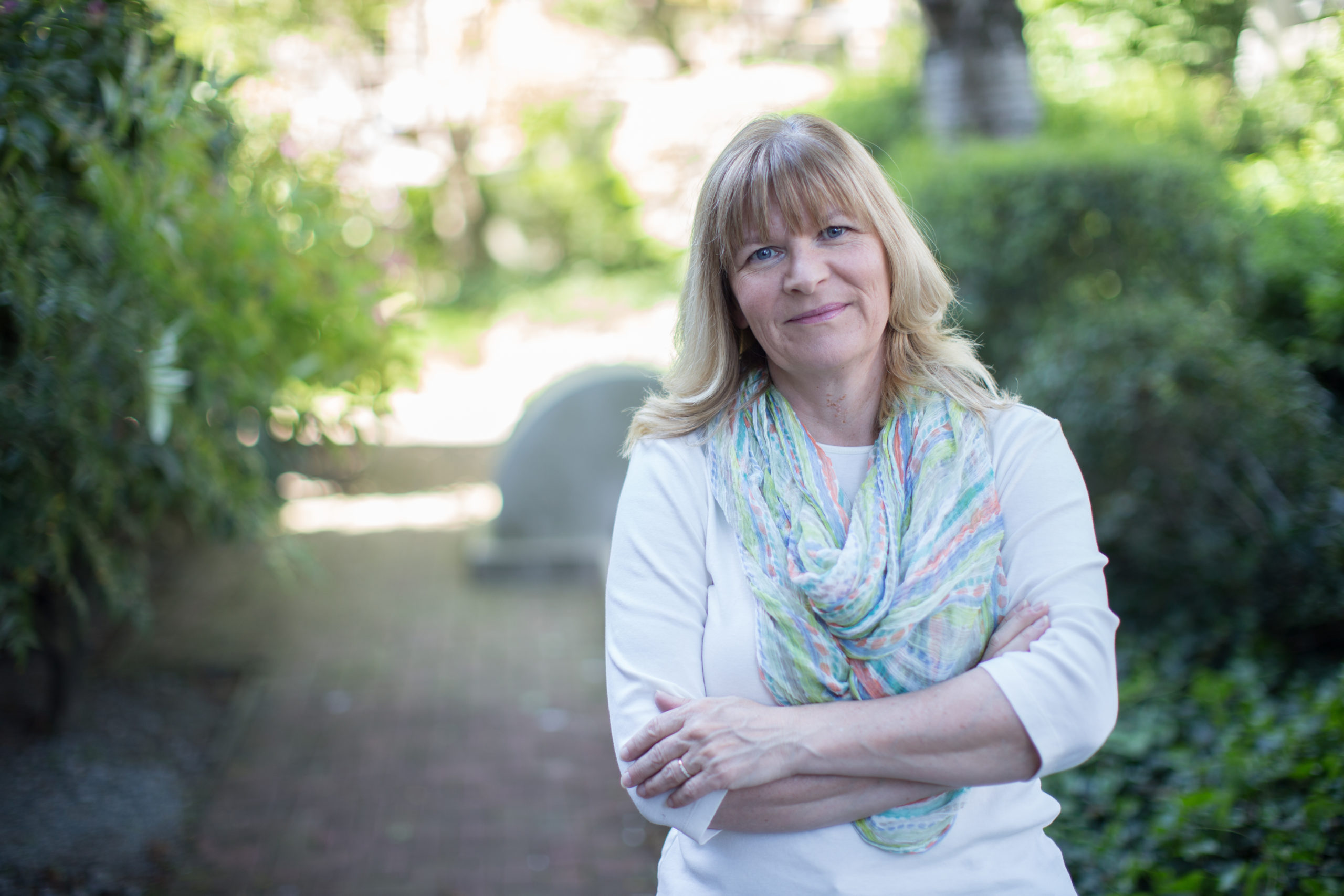 How did you get into the industry?
I worked with local government for many years on different project development activities and I found myself really emerged in project management. I enjoyed what I did but quickly realized I was more interested in the people side of project management. I wanted to learn more about how organizations grow through change: how changes in structure influence the culture of the organization.
At that time, the change and project management profession was still developing and certifications for it were fairly new. But I was eager to learn and grow, and I decided to pursue this new-found passion. I obtained the Project Management Professional Certification (PMP) in 2002, and have been focused on change management ever since.
For any organization, changes can be challenging and very time and resource-consuming. My main role is to help the organization during this transition period.
What is your current role?
Currently, I run my own business: I work together with startups and small businesses and help them develop new directions and solutions for their organization. I focus on helping them identify the organization's goals and priorities and we work together to set up systems and processes that can help achieve them.
I am also passionate about teaching and coaching. I teach at the post-secondary level, and often organize and facilitate different workshops in project management.
What do you enjoy the most about your work?
I am a firm believer that learning and change are closely associated. When an organization is open to learning, then change and growth can easily happen.
Through different projects, organizations are able to build their capacities and capabilities. I enjoy seeing the positive changes in the organizations I work with, and the growth and clarity that come with those changes.
I also enjoy the fact that my line of work allows me to travel. For instance, I was fortunate to work in Africa and Sri Lanka on international development projects.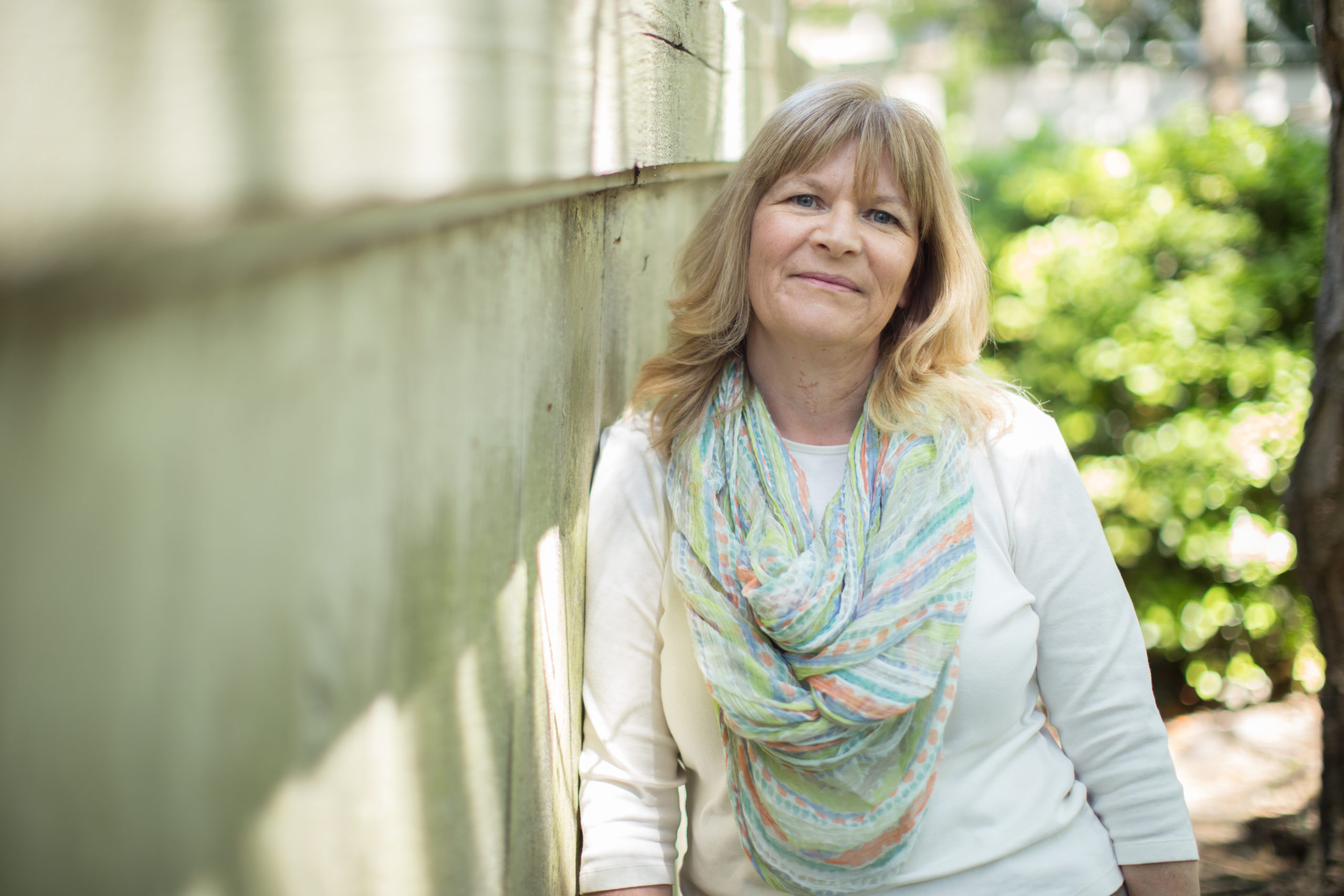 How will HR professionals benefit from the eCPD seminar?
Human Resources profession is essentially closely related to people management. Every HR department is concerned with developing leaders and helping employees enjoy their workplace. HR professionals are often the ones that facilitate change, be it through new policies or through communicating the changes to the employees. As a result, it is very beneficial for them to have a good understanding of the process of change
The course that I will be teaching at Ashton teaches HR professionals how to leverage the tools and develop the skills so that they can best guide the organization through different changes. Questions like "how to provide support to the leaders in the organization", or "how to best explain the changes to the employees" can seem easy to answer, but these same questions can be the source of tension, which hinders productivity and change.
HR professionals should be able to effectively support the leaders of the organization in order to maintain a healthy work culture during change periods. The eCPD on Change Management aims to provide extra training to help HR leaders facilitate the organization more effectively.
What are your goals for the next few years?
My word for 2016 is balance. I do my best to be efficient at my work and to continue to learn and grow in my profession. I am also excited to explore new projects within the film industry this year.
At the same time, I want to make sure I leave enough time for myself, be it my regular walks on the beach or time for my family, including my grandchildren. So far, I am enjoying the pace of my work, and am looking forward to what the future brings!