Mark Goodwin is a licensed home inspector and a member of the Canadian Association of Home & Property Inspectors (BC). Mark is the owner of House Sound Home Inspections, which serves Vancouver, North and West Vancouver, Horseshoe Bay, Lions Bay, Squamish, Whistler and all surrounding suburbs.
Mark is also an instructor at Ashton in our Home Inspection program. On his company's website, Mark shares his tips for those considering a home inspection.
Before You Book
A home inspection is a limited, non-invasive examination of the condition of a home, often in connection with the sale of that home.
A home inspection should take a minimum of two to three hours to complete. This can vary, given the current condition and size of the home, the accessibility of mechanical systems, and so on.
The cost of a home inspection may vary slightly by company and services offered. Shop around and compare prices, but don't allow the fee to be the deciding factor unless the level of service offered is identical. A home is one of the most significant investments you will ever make in your life, and the cheapest inspection option may not always be the most reputable.
The fee should include a complete home inspection conducted by an experienced professional, as well as a thorough report on the condition of the home.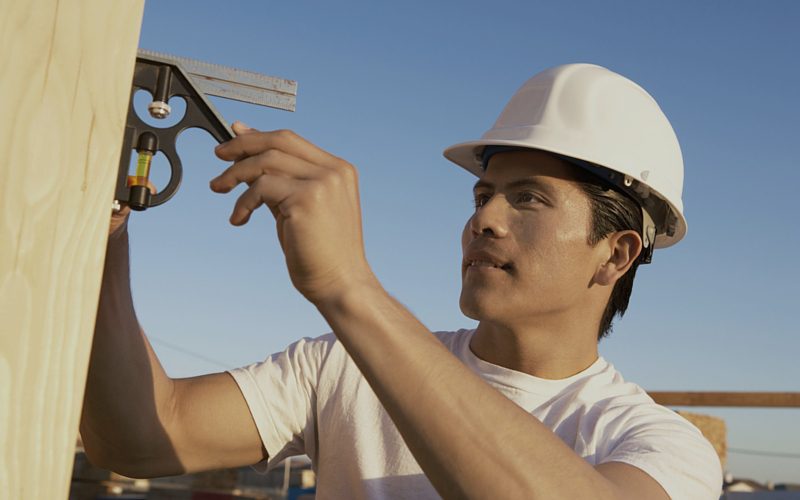 The Purpose of a Home Inspection
The goal of a home inspection is to report on the condition of the house based on the examination and evaluation of the various systems, indicating potential repairs and expenses.
The systems that should be inspected include the Roof, Exterior, Structure, Electrical, Heating, Cooling, Plumbing, Insulation, and Interior.Feel free to accompany your inspector as he moves throughout the property, and ask any questions you may have.
Feel free to accompany your inspector as he moves throughout the property, and ask any questions you may have.
Who Should Consider a Home Inspection
Home inspections can be useful for prospective home buyers, as well as sellers. A pre-listing home inspection allows sellers to address any outstanding issues before the house is placed on the market. Sellers' home inspections work for both sellers and buyers. They help the process in many ways, resulting in faster sales, increased comfort levels, fewer re-negotiations, reduced uncertainty, and lower liability.
Home inspections are necessary for new homes as well as older properties. Although when you build a house everything is new, this doesn't mean every contractor did everything correctly. Newer properties often have building issues, usually the result of original construction issues or neglected maintenance. Home inspectors provide significant value for new homes, including assistance with information for home warranties.
Home inspections are the best way to ensure a property is functional, safe, and structurally sound. The goal is to ensure that you can live safely, comfortably, and efficiently in your new home.
Home Inspection
Ashton College offers seven home inspection courses designed to provide students with the practical and technical skills and tools to prepare for the series of Canadian Home Inspection Examination (CHIE).