We're just over a month away from the start of the EPC (Elder Planning Counselor) program brought to you by Ashton College.
In case you missed the news the first time around, the EPC is a specialized training program designed for people that work with elders in just about any capacity. This means everyone from financial planners and advisers, real estate executives, end of life planners and extended care workers. It's a sobering fact that Canada's population is aging rapidly; in fact for the first time in our history the number of people over the age of 65 outnumbers those under the age of 15. And with the Baby Boomer generation leaving the workforce in ever increasing numbers, our society is facing a series of social challenges related to this aging demographic.
This is where the EPC program comes in. It's the first of its kind and is designed by Canadians, for Canadians. Ashton is proud to be hosting the program. We ran it regularly for a number of years and now it's back by popular demand. One of the reasons we're so proud of the EPC program is because of the wonderful speakers we have facilitating it. Each of them are at the top of their respective fields and have many years of experience that they bring to the sessions, making the program curriculum not only dynamic but most importantly, interesting and relevant!
Dan Levitt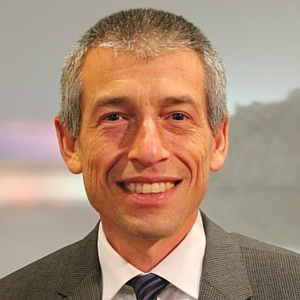 Dan is the Executive Director of the Tabor Village assisted living and extended care facility in Abbotsford. He is also an adjunct professor of gerontology at Simon Fraser University. With more than 25 years experience in elder care, Dan specializes in the social, psychological and physiological aspects of aging.
Adamant that not enough is being done to make the lives of seniors comfortable and happy, Dan is a strong believer in improving the current system of care in seniors communities. He will be our guest speaker for the upcoming EPC program.
"In Western society, when people cannot take care of the seniors, they send them to nursing homes. Unfortunately, the conditions in those homes are often not ideal. I believe that those who live in nursing homes shouldn't feel like they are in a hospital – they should feel like they're at home. If we can make these places better then it will have a tremendous impact on seniors' lives."
Becky Wong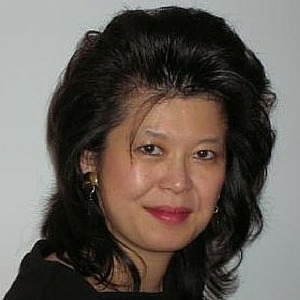 A long time favourite at Ashton, Becky Wong is a Certified Financial Planner and Financial Management Advisor. She has owned and operated a successful financial planning practice for many years and for the past twelve years has been an instructor in Ashton's CFP program.
Hailing from Manitoba, Becky is a veteran of the Vancouver financial industry and she brings a wealth of experience to the EPC. Giving sound financial planning and advice to seniors is extremely important because many are on a fixed income and have limited means at their disposal. That's why we're glad to have Becky on board and we know that students in the program will be too.
"I enjoy teaching because it really is a way of giving back to the profession, and I must admit that it is also a passion of mine, an intrinsic fulfillment to be able to impart knowledge into the students and share my experience."
Rhona Konnelly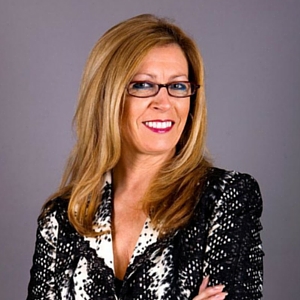 Rounding out the trio of speakers for the EPC program at Ashton is Rhona Konnelly, Senior Insurance Specialist at Edward Jones. A pioneering woman in the field of finance, Rhona was one of the very first women in BC to break into the market. "When I first started out, there weren't very many women doing finance. It just wasn't the norm." Carving out a career path for herself, Rhona built up a successful financial practice. Taking time off to be a mother, she then returned to the industry and picked up right where she left off. Today, Rhona is in the upper echelon of her field and listed as one of the top eight insurance specialists at Edward Jones.
For elders, insurance is key as they are at a statistically higher risk of health related issues. The EPC program curriculum is designed to help students communicate with seniors in terms they will understand and appreciate and insurance is no exception.
"I think the program should be a standard for anyone working with an aging demographic. Just because you're a young investor doesn't mean you can think of your career in isolation. The program has stood the test of time with helping clients prepare for retirement."
The EPC program will run at Ashton from June 24th to the 27th with an exam on the final day. For more information or to register to go: https://www.ashtoncollege.ca/programs/elder-planning-counselor-epc/