The government of British Columbia announced changes in the job market through their 2017 edition of British Columbia's Labour Market Outlook, which is now available for public view.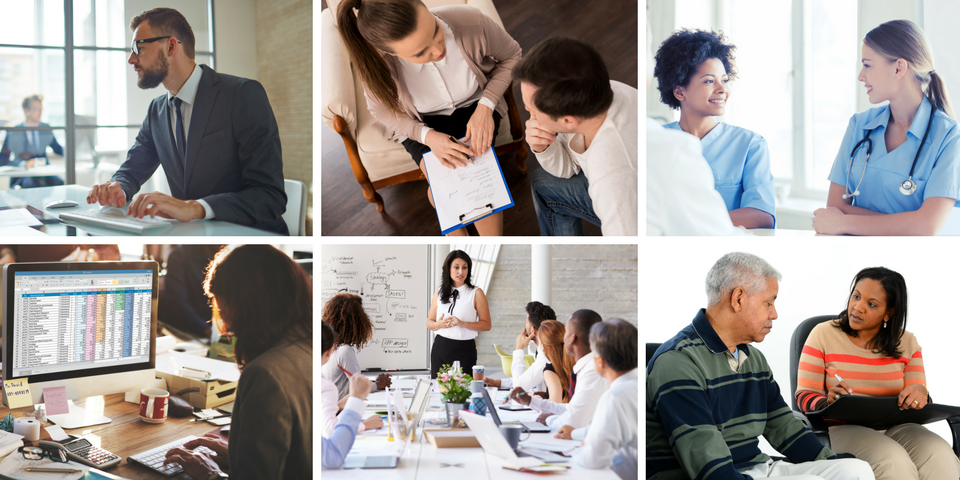 What is the Labour Market Outlook?
British Columbia's Labour Market Outlook is designed to serve as a guide into the job market environment with future projections for the citizens of BC. It is a ten-year forecast into current and upcoming in-demand occupations, created to help people make decisions about their profession, career changes, and re-certification. The statistics for the Outlook come from the most reliable and updated sources, including BC Stats, B.C. Ministry of Finance, Statistics Canada and other federal departments.
The guide is updated every year. The 2017 Labour Market Outlook was published at the end of November, showcasing key types of jobs and skills that will be in high demand between 2017 and 2027.
2017  Outlook: What is Happening in BC
"The Outlook, which enables informed planning and career decisions, projects 917,000 job openings in the next decade. Replacing British Columbian retirees will be the source of 70% of the upcoming job openings, with the other 30% coming from economic growth."
As baby boomers are slowly moving towards retirement, British Columbians will be seeing more job opening and opportunities in different occupations. A high demand will come to the skilled workforce: around 78% of jobs will require additional training or post-secondary education. To break it down even further:
42% will require a diploma, certificate or apprenticeship training;
36% will require a bachelor's or a graduate degree and/or significant previous work experience.
Some of the high demand occupations in BC will include the following:
Retail and wholesale trade managers;
Insurance, real estate and financial brokerage managers;
Banking, credit and other investment managers;
Financial officers and managers;
Human resources professionals and managers;
Home building and renovation managers;
Social workers;
Accounting technicians and bookkeepers;
Administrative assistants and officers;
Home support workers and related occupations;
Professional occupations in business management consulting; and many others.
For the full list of occupations, please refer to the 2017 BC Labour Market Outlook.
Ashton College Commitment
According to the government's projections, education and training is the key to landing jobs in the next ten years. Ashton College is committed to continuing its contribution to the job market through providing necessary training in key growing occupations.
As one of the education leaders in providing innovative, personalized, and practical learning experiences to our students, Ashton College is excited to continue introducing relevant in-demand training programs needed to build a successful career in British Columbia and Canada. Our programs are accredited by key industry players, including long-term partnerships with the Forum for International Trade Training (FITT), the Canadian Bookkeepers Association (CBA), the Immigration Consultants of Canada Regulatory Council (ICCRC), the Chartered Professionals in Human Resources (CPHR), and many other key organizations in the fields of business management, financial services, bookkeeping, immigration legal assistance, human resources and healthcare.
Learn more about our training programs by visiting our Programs and Courses page!