For international students residing in Canada, the topic of immigration comes up in conversations frequently – in fact, more frequently than many of us want it to. The reason for this is the frustrating, continuous changes and developments in immigration procedures coupled with our desire to understand them. For many of us the question stands: do we have a chance to immigrate to Canada, and if so how long will it take?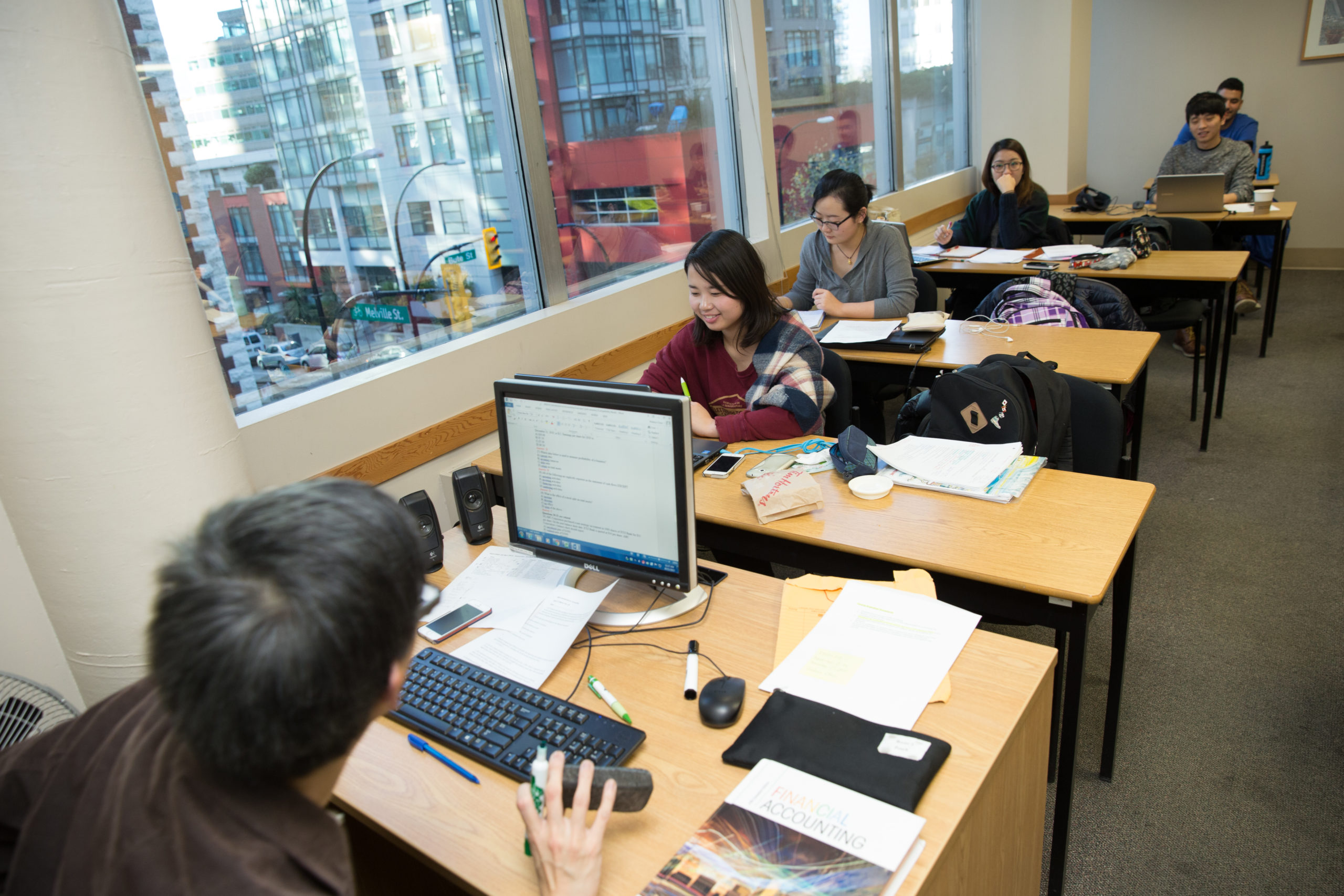 As an international student in Canada in my last year of undergraduate studies at SFU, I ask myself these very same questions just as often as I ask "why, oh why are my tuition fees so high?" Unfortunately, most of the time the answers we receive simply aren't satisfactory. To give an example: for someone who comes to Canada right after high school, completes a degree, and spends their time, money and other resources investing in their future as a Canadian, learning the language, culture, and lifestyle – that person is still not even close to becoming a Permanent Resident.
Many international students, myself included, often wonder if they should even bother to pursue immigration. Just getting Permanent Residency status after graduation takes about 2 years – and this is only if we're able to find a job that qualifies under the Canadian Experience Class requirements. Most likely, it will take us at least 3 or 4 years to fulfill all the requirements and earn the ranking score required by Express Entry legislation. Of course, immigration is a lengthy process; we know this by the time we arrive here and we're prepared for it. However, having invested so much time, money and effort already, it is often difficult to be enthusiastic about having to put the next 5 to 10 years of our lives on hold on the path to citizenship. Because not only do we have to deal with constant paperwork, applications and waiting periods, but we also have to cope with perhaps the worst thing of all: uncertainty.
Immigration procedures and requirements have changed so frequently that international students often feel lost, confused and frustrated when it comes to immigration questions.
My Journey as an International Student
It is hard to deny that Canada is one of the best countries in the world to live in: it has a strong economy, high-quality education, little political bravado, beautiful scenery and strong environmental policies. These and many other qualities are what attract foreigners to Canada. I was in the same shoes myself: I wanted to learn more about the country and could see myself living there.
I remember back in 2010, when I had just begun thinking about possibilities for my undergraduate studies, I was told that Canada made it easy for international students to immigrate – and I was excited. The introduction of the Canadian Experience Class in 2008 promised an increase of opportunities for international students and positioned foreign students as desirable economic immigrants. As a result, many students (myself included) were eager to start their education in Canada.
However, things started changing again a few years later with the discussion of new immigration procedures and new bills from the Canadian government. All of a sudden, international students found themselves having to meet more qualifications under the Express Entry system, having to wait longer than ever for their citizenship, only to find out that they are classified as "second class" citizens under Bill C-24. As a result, the same international students who were excited to join Canada with the introduction of the Canadian Experience Class in 2008, have now become hesitant, nervous, stressed and unsure of their futures.
Recent Changes in Immigration
Just as international students started to panic, the Canadian government under Justin Trudeau and the Liberals has promised that Canada will once again have an easier path towards immigration.
John McCallum, Minister of Immigration, Refugees, and Citizenship, has continuously emphasized that international students are ideal candidates for becoming Canadian citizens, which he confirmed again at the Vancouver Trade Board meeting on Friday, March 18th.
The government has already paved a way to make immigration easier for international students, including making changes to Bill C-24. You can read more about these changes here.
International students can once again count 50% of their stay in Canada towards their citizenship requirements.
The Canadian government also introduced several amendments to Bill C-24 to ensure that no one can revoke Canadian citizenship from anyone with dual nationalities.
Even though these changes are helpful for obtaining citizenship, there is still a question of getting to Permanent Residency through the Express Entry program.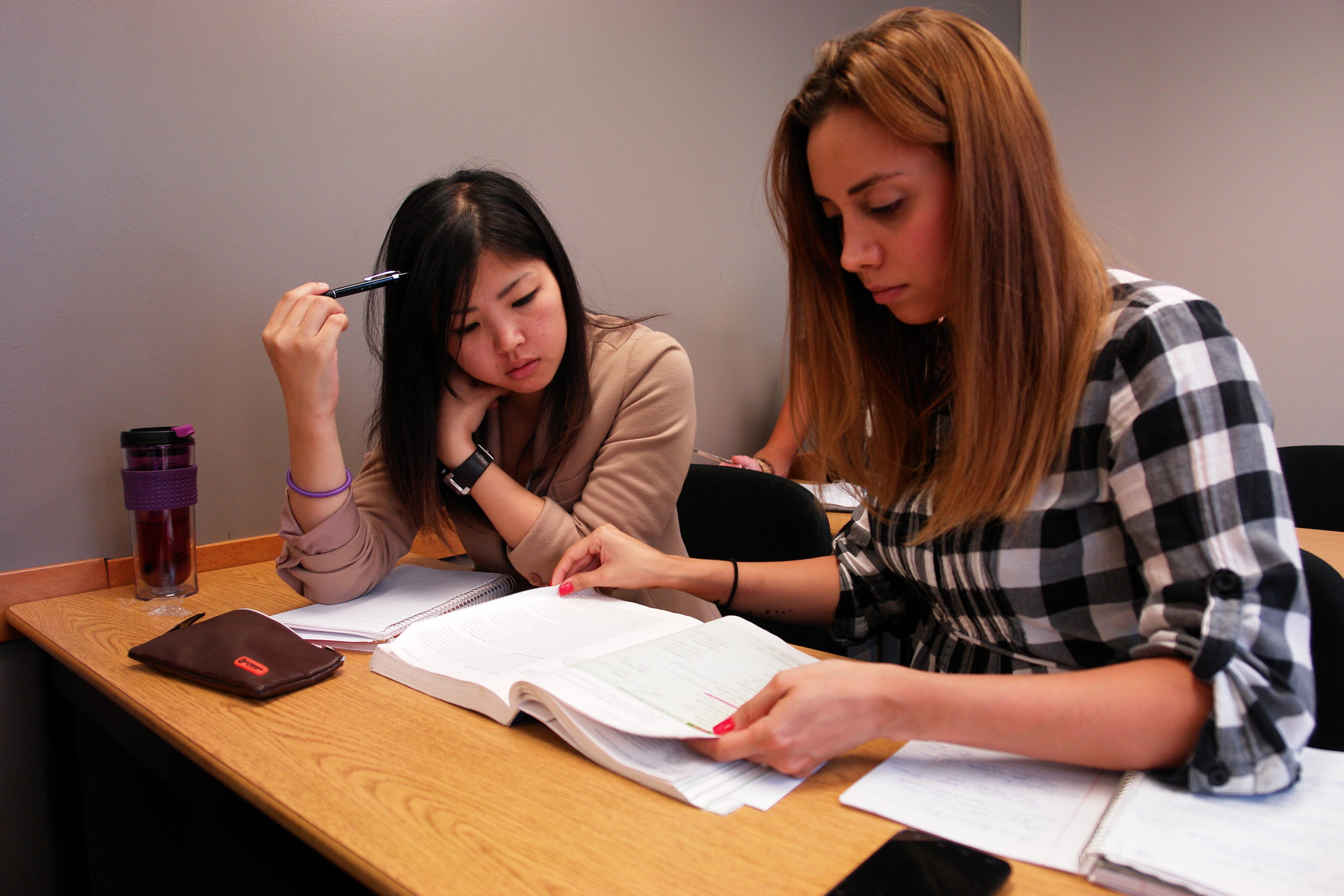 Express Entry Question Remains
The Express Entry system that launched in Canada in 2015 put international students in the same pool as other applicants from Federal Skilled Worker and Federal Skilled Trade programs, often placing international students at a disadvantage. Nevena Djuricic, a Regulated Immigration Consultant and an instructor in Ashton's Immigration Consultant Diploma program, puts it this way: "[Under Express Entry] half the points are awarded for a job offer, and it needs to be LMIA approved. Unfortunately, many graduates start with entry-level positions, where the employers are often not willing to complete an LMIA assessment. This often leaves recent graduates with less points than are needed for to be drawn out of the Express Entry pool."
Even when a recent graduate is under 30, has a degree in Canada, one year of Canadian work experience and high language proficiency score, they often don't have enough points to be chosen from the Express Entry pool. In other words, currently Express Entry values job offers or provincial nomination more than education, language ability or ties to Canada – a huge concern for international students.
To Immigrate or not to Immigrate? That is the Question
Although no specific actions have yet been taken, the Canadian Government recognizes that changes need to be made to help international students on their path to PR.
"I do want to find a way to welcome as Permanent Residents a much larger number of international students", notes John McCallum. "I think they represent the most fertile ground for Canada to find new and productive Canadians going forward at the time [Canadian] population is aging".
Many international students are looking forward to these positive changes to their immigration process; but for those of us who are close to graduation or have graduated already, time is still a concern. How long will we be able to stay in Canada before we meet the requirements? Would going home be a better option?
I can really only say one thing: keep your hopes up, and your eyes open. There are still a lot of opportunities in Canada, and the government sees the value in us. And I believe that we will see the changes soon.
Subscribe
By entering your email below, you agree to receive articles from the Ashton College blog. We will not send you promotional materials or any other information. You can unsubscribe at any time.