Dentistry is an area of medicine that is very attractive for people who are looking into a career in healthcare. Becoming a Dental Assistant can be a great door opener into the dental career, and many professionals choose that path to acquire valuable industry knowledge and work experience.
Many industry experts have started their dentistry career as part of the dentist's support team, later expanding into other areas in the dental industry. However, Dental Assistant profession itself also has different categories, or levels, within the profession.
We sat down with Dr. Pauline Imai, the Head of the Dental Department at Ashton College Abbotsford campus, to find out more about Dental Assistant career.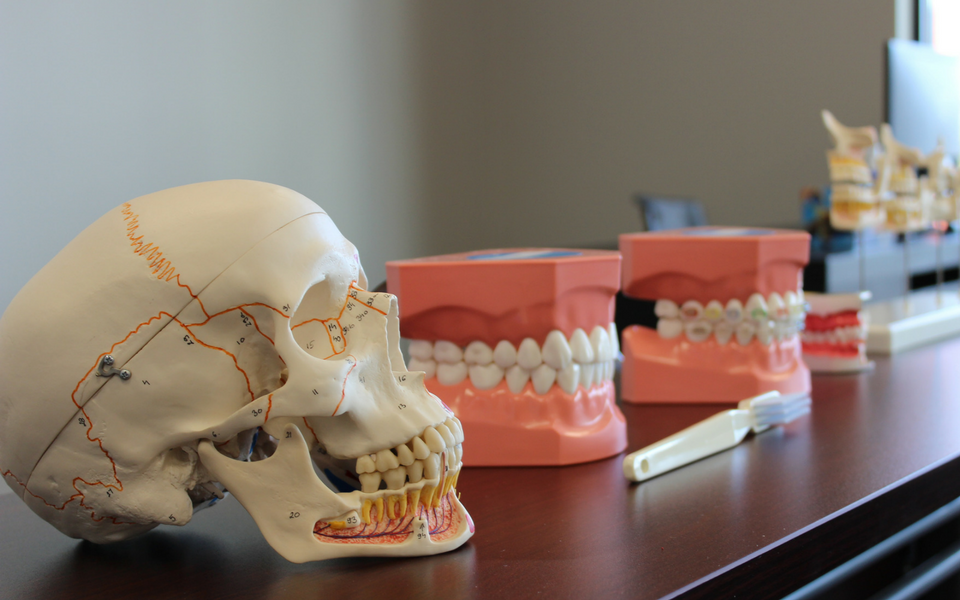 Level I VS Level II
According to the Canadian Dental Assistants Association, dental professionals can be divided into two main categories: level I assistants (also known as "chair side" assistants) and level II assistants (individuals who undergo specific education and/or training, usually Certified Dental Assistants). The tasks dental assistants can perform under those categories may vary depending on provincial regulations.
Level I Assistants
In BC, the College of Dental Surgeons of British Columbia (CDSBC) provides the following definition of a level I dental assistant: "A dental assistant is a person other than a certified dental assistant or a dental hygienist who assists a dentist in the provision of services while under the supervision of the dentist. Dental assistants are not a 'class' of CDA as they are neither certified nor regulated by the CDSBC."
The main duties of Level I Dental Assistant may include:
Preparing the patient for the procedure(s);
Charting patient's information;
Preparing and sterilizing the clinical area and/or the instruments for the procedure(s);
Pouring and making cast models;
Providing post-operative instructions and patient care;
Ordering and maintaining dental supplies.
Level II Assistants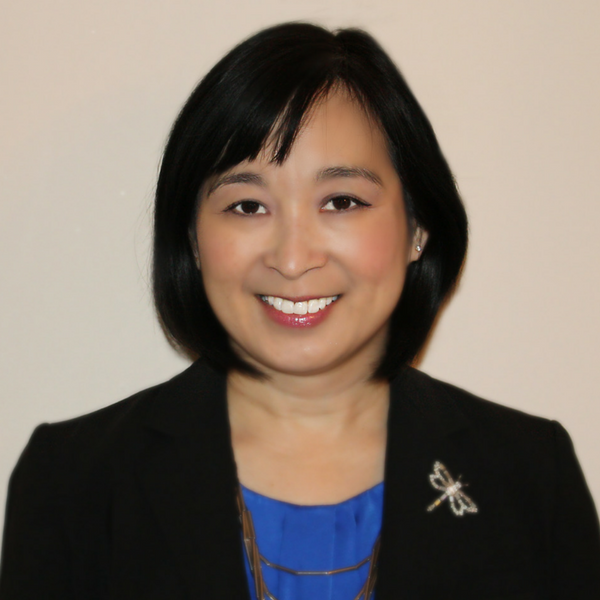 CDSBC defines Level II dental assistant as an individual who "…has been formally trained and has successfully completed all certification requirements." Those individuals "…may perform all services as outlined in Part 8 of the CDSBC Bylaws, which may include expanded services in Orthodontics and Prosthodontics if they have the designation indicating successful completion of the specific module."
"Most dental assistants aim to reach the certified level as soon as they can," shares Dr. Imai. "This means more professional responsibilities, higher hiring chances and higher pay."
On top of the duties performed by the chair side assistants, main duties of Level II Dental Assistant may include:
Exposing dental radiographs;
Obtaining impressions and occlusal records;
Applying desensitizing agents, anesthetics and whitening to the coronal portion of the teeth;
Applying pit and fissure sealants, and applying materials to prepare the teeth surface for pit and fissure sealants;
Mechanical polishing;
Oral hygiene instruction with an intra-oral component.
For the full list of services that CDAs may legally provide to their patients in BC, please visit the Guide to CDA Services.
Level II Assistants: What does it take?
In all provinces with the exception of Quebec, candidates who want to become Certified Dental Assistants need to obtain the National Dental Assisting Examining Board (NDAEB) certificate.
NDAEB certificate is given to the candidates that:
Have successfully completed formal education in key dental areas

The areas include basic dental assisting procedures, client care, oral hygiene instruction, dietary counselling, restorative dentistry, dental radiography, among others. Candidates should be able to perform mandatory dental skills in those areas.

Have taken the NDAEB Exam;
(if the candidates are graduates from non-CDAC accredited programs) Successfully passed the Clinical Practice Exam.
NDAEB Exam
All graduates of dental assisting programs in Canada must successfully complete the NDAEB exam, a 200 multiple choice written exam, to obtain their certification. This exam is also required for foreign-trained dental health professionals in order to be able to practice in Canada (all provinces except Quebec).
"The exam is four hours long, and the fee in 2017 is $450," shares Dr. Imai.
The following domains are covered on the exam:
1. Conduct appropriate to a professional setting (5-10% of 200 item exam). Topic examples:

Provincial/National Code of Ethics
Jurisprudence and Provincial regulatory legislation
Time management, problem-solving and critical thinking techniques
Communication with patients, care givers, service providers and dental health team members
Medical and dental terminology
Signs of suspected physical, sexual and emotional abuse or neglect
Principles of obtaining informed consent
Privacy policies

2. Dental sciences (7-12% of 200 item exam) Topic examples:

Oral anatomy
Anatomy of the head and neck
Tooth development and eruption
Oral pathology
Microbiology
Pharmacology

3. Clinical support procedures (5-10% of 200 item exam). Topic examples:

Principles of asepsis
Equipment and supplies
Team ergonomics

4. Patient records (5-10% of 200 item exam). Topic examples:

Legal requirements for maintaining and transferring patient records
Complete and update patient records/documents using paper-based and electronic systems, including personal history, health history, intra-oral/extra-oral examination, oral hygiene indices, diagnostic study models and bite registration, radiographs, photographs, vital signs, consent forms, care

/

treatment plan and progress notes, treatment records and/or medications administered

5. Patient care procedures (40-50% of 200 item exam). Topic examples:

Obtain vital signs
Collect diagnostic information
Emergency care
Management of patients with special needs
Anaesthesia and pain management
Moisture control techniques
Operative dentistry procedures
Oral and maxillofacial surgical procedures
Endodontic procedures
Periodontic procedures
Prosthodontic procedures
Orthodontic procedures

6. Practice management procedures (5-10% of 200 item exam). Topic examples:

Manage and maintain filing, recall and inventory systems in both paper-based and electronic systems
Manage patient appointments, referrals and consultations
Manage and maintain financial records in both paper-based and electronic systems

7. Laboratory procedures (5-10% of 200 item exam). Topic examples:

Process impressions, trim and finish models
Fabricate appliances and trays
Maintain supplies and instruments, operate equipment and manipulate materials following protocols for safety and asepsis

8. Preventive procedures (15-20% of 200 item exam). Topic examples:

Provide oral hygiene instruction
Provide nutritional counselling relative to oral health
Perform selective coronal polishing
Apply anti-cariogenic agents
Apply pit and fissure sealants
Apply desensitizing agents
Perform tooth whitening using trays
For further information on the NDAEB exam, please see the 2017 Candidate Handbook.
Clinical Practice Exam
Graduates from non-CDAC accredited programs must also successfully pass the Clinical Practice Exam. "This exam is 5-6.5 hours long, including a one-hour orientation, and the 2017 fee is $1,200," says Dr. Imai.
There are nine clinical skills that must be passed on the exams:
Skill 1: Exposes dental radiographs
Skill 2: Obtains preliminary impressions for study casts
Skill 3: Applies and removes dental dam
Skill 4: Selective coronal polishing (Rubber Cup)
Skill 5: Applies treatment liner (No Pulpal Involvement)
Skill 6: Applies and removes matrix and wedge
Skill 7: Applies Anti-Cariogenic Agent (Tray Method)
Skill 8: Applies pit and fissure sealant (Cotton Roll Isolation)
Skill 9: Applies topical anesthetic
For further information on the Clinical Practice Exam, please see the 2017 CPE Candidate Handbook.