Have you ever considered a career in the helping industry in Canada? If your answer is yes, becoming a community support worker may be a great career option for you!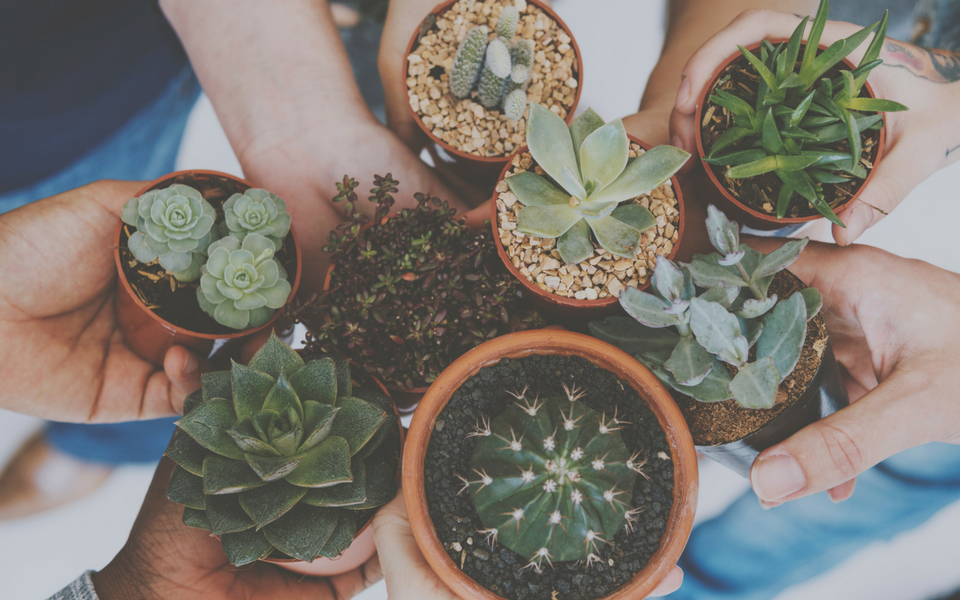 What is a community support worker?
A community support worker is the main point of contact for individuals who are in need of continuous help and assistance. Community workers work closely with various social groups, and their main goal is to provide the utmost support and care to the person or a group of people with physical and/or mental disabilities or restrictions. Your assistance can vary: you can find yourself providing physical, vocational, recreational, social, emotional and daily skill development, as well as a combination of those.
A career as a community support worker can be compared to that of a caregiver and a social worker, but also that of a teacher. Your goal is not only to assist your clients but also to help them develop the skill sets and coping mechanisms to achieve a greater degree of independence and control over their lives. If you are looking for a satisfying profession in the helping industry, this is definitely the right path for you.
What are the key characteristics I need to have in order to succeed?
In order to succeed as a community support worker, you need to be passionate about helping people, develop strong interpersonal and communication skills, and have a strong sense of empathy.
These are the key qualities that would help you not only enjoy your job, but also make it a rewarding career through continuous impact that you would be making on a daily basis. Other personal skills and characteristics include:
Emotional intelligence and self-awareness
Active listening skills
Organizational skills
Persuasion and ability to influence people
Social perceptiveness
Cooperative attitudes and ability to work in a team
What should I do to embark on this career path?
There are several steps that you need to take in order to become a community support worker in Canada.
Step 1: Taking support worker training courses and obtaining your Community Support Worker Certificate or Diploma.
We all know that education is an essential component of a progressive career, and community support workers are no exception to this. Students need substantial education in order to understand various disabilities and the impact they can have on an individual, learn how to provide support to a person with a specific disability, and be able to apply and develop various coping and problem-solving strategies when dealing with clients. Completing a Community Support Worker educational program can take up to one year. Although it is a relatively short program, it does require to focus on learning and developing the skill sets necessary to succeed in the job.
Sept 2: Gain practical experience through career training or co-op placement.
Here is a helpful tip for those who are considering a career as a community support worker: when choosing the certificate/diploma program, make sure you select the one that also offers a field practicum or a vocational training! The training should be at least a hundred hours in duration. This will give you an opportunity to practise in a real-life setting and even make connections for future work opportunities.
Step 3: Find networking opportunities and a new job in the field!
Once you finish with the educational and practical components, you can start applying to various community support worker jobs. There is no shortage of employment in the support and human services industry, and you can apply for positions in different fields. Some of the occupation areas include:
Child and/or youth programs and child care
Public schools
Rehabilitation or detoxification centres
Respite care
After-school leisure and life skills programs
Supported work and employment programs
Residential group homes
Community living agencies or women's shelters
Outreach programs
As you can see, there is lots of room for career exploration and growth! Check out our infographic below to learn more about the career as a community support worker in Canada.

Mobile users, please click here to view.