The holiday season is upon us! As Canada is getting ready for the season, let's take a moment to see what holidays Canadians are celebrating this winter.
"We live in a very multicultural world, and there are a lot of people in Canada who celebrate holidays other than Christmas," says Jane Chang, Vice President of Ashton College.
"I think it is important to acknowledge the diversity and multiculturalism of Canadians by recognizing the diversity of their celebrations."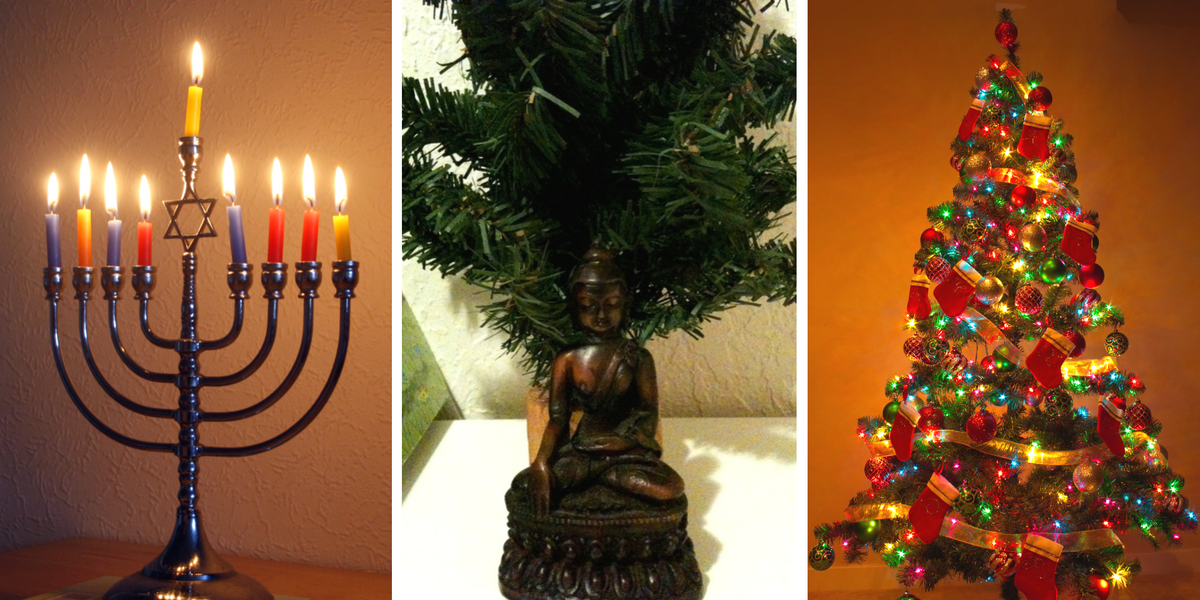 Bodhi Day: December 8
In the Buddhist culture, Bodhi Day is a celebration of enlightenment. In his determination to reach enlightenment, Prince Siddhartha Gautama vowed to sit under the peepal tree (now known as Bodhi Tree) until he was able to experience Nirvana. Upon attaining the enlightenment he became known as the Buddha, or the "Awakened One".
Bodhi day is a commemoration of Buddha's awakening. It is a day of remembrance, meditation and chanting. Some people choose to decorate a ficus tree with multi-colored lights to symbolize diverse paths to Nirvana and to remind us that all things are united.
Hanukkah: December 24 – January 1
Hanukkah, or Chanukah, is a Jewish celebration also known as the Festival of Lights. It is an 8-day celebration that commemorates rededication and purification of the temple after the Jews' victory over the Greek Syrians in 165 BC.
It is said that the temple had a single jar of oil that was supposed to last one day, but miraculously was able to burn for 8 days straight. In memory of this event, people light up menorah (candelabrum) on each night of the celebration. Many people celebrate with family, enjoying dinner, singing and sharing gifts. This year, Hanukkah celebration starts on December 24.
Christmas: December 25
Christmas is a common Christian celebration that commemorates the birth of Jesus Christ. It is generally celebrated on December 25, even though many choose to start celebrating the day before, on Christmas Eve. Some cultures celebrate Christmas on January 7, following the Orthodox Christian calendar.
Christmas is celebrated in many different ways and often includes putting up lights, stockings and various decorations. A common element is a Christmas tree, decorated with bright lights and ornaments. Some people attend a Christmas church service, while others look forward to sharing gifts and unwrapping presents from Santa.
Kwanzaa: December 26 – January 1
Kwanzaa is an African American holiday that was adopted by many people within the African community around the world. It is a celebration of the African community, family history and culture.
Kwanzaa comes from Swahili phrase "matunda ya kwanza", which means "first fruits" or "first fruits of the harvest". The seven day celebration is based on the seven principles of Kwanzaa: unity (umoja), self-determination (kujichagulia), collective work and responsibility (ujima), economic cooperation (ujamaa), purpose (nia), creativity (kuumba), and faith (imani). It is not a religious holiday, but a celebration that honors African-American heritage.
New Year: December 31 – January 1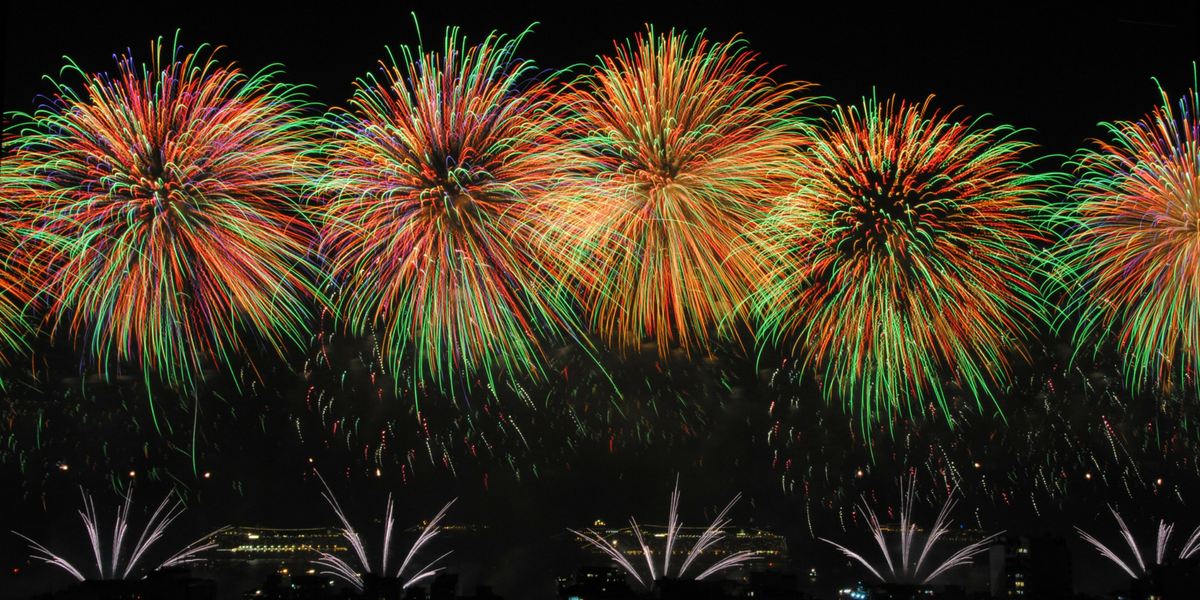 January 1 marks the beginning of a new year in the Gregorian calendar, which is celebrated by many Canadians on the night of December 31 and the morning of January 1. For most people, it is the time to reconnect with family and friends and celebrate in homes, bars or clubs. Fireworks are often set off on New Year's Eve, and quite often the celebration goes through the night.
New Year celebration has roots in the celebration of the Winter Solstice. It is still recognized and celebrated in December, and not only as an astronomical phenomenon, but also as a celebration of the beginning of winter. The day of Winter Solstice marks longest night and the shortest day of the year, and falls on December 21 this year.
A different New Year celebration, Chinese New Year, is commonly celebrated in January or February. Known as the "Spring Festival," Chinese New Year is based on the lunar calendar. In 2017, it falls on January 28, and celebrates the Rooster year.
Did we miss anything? What are your favourite winter holidays? Let us know!