Immigration, Refugees and Citizenship Canada (IRCC) announced several important changes to the Express Entry system, effective as of November 19, 2016. New improvements include changes in Comprehensive Ranking System (CRS) points for education and job offer, as well as more time to submit an application for permanent residence.
We sat down with Nevena Djuricic, RCIC, Executive Director of New West Immigration Services and an instructor in Ashton's Immigration Consultant Diploma program to find out more about the new changes and their impact on Canadian Immigration.
National Education Conference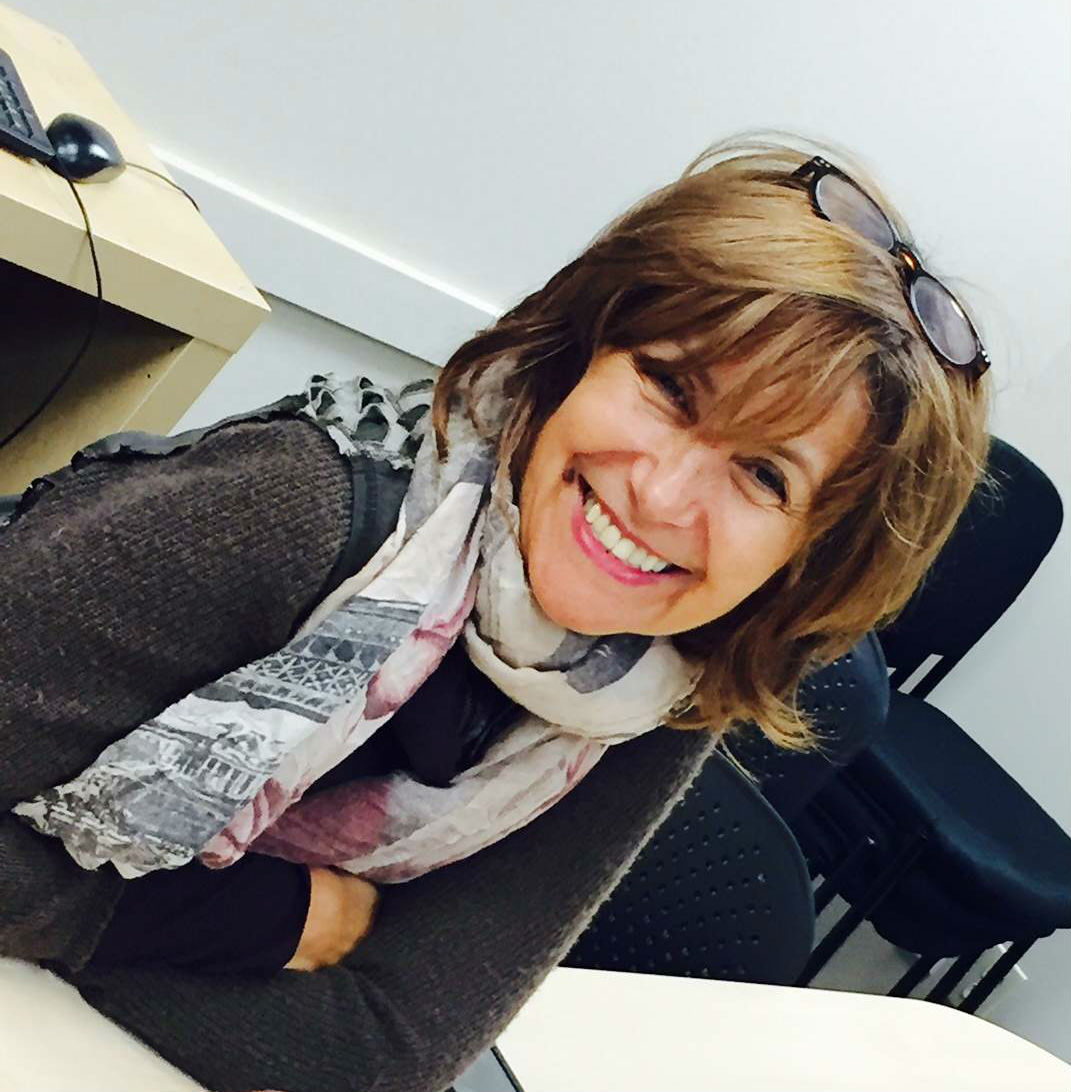 Nevena attended and spoke at the National Education Conference (NEC) organized by the Canadian Association of Professional Immigration Consultants (CAPIC) earlier in November. "The two-day conference was held in Vancouver this year," shares Nevena. "I was invited as one of the speakers for the Mock Tribunal Residency Obligations, which I was honored to do."
Nevena and other NEC attendants were among the first people to hear about the upcoming changes to the Express Entry system and the reasons for those changes. "Many immigration practitioners and government officials were in attendance," says Nevena enthusiastically. "So it was a chance to meet them and hear different perspectives on the immigration changes from them."
According to Nevena, one of the key aspects of the NEC was the discussion of the Express Entry system.
"Express Entry was created to invite new immigrants that are likely to succeed and establish themselves in Canada, as well as to positively contribute to the Canadian economy."
Now that the government had a chance to review the data from 2015 Express Entry applications, they could make realistic changes to reflect their vision for immigration.
Job Offer Discussion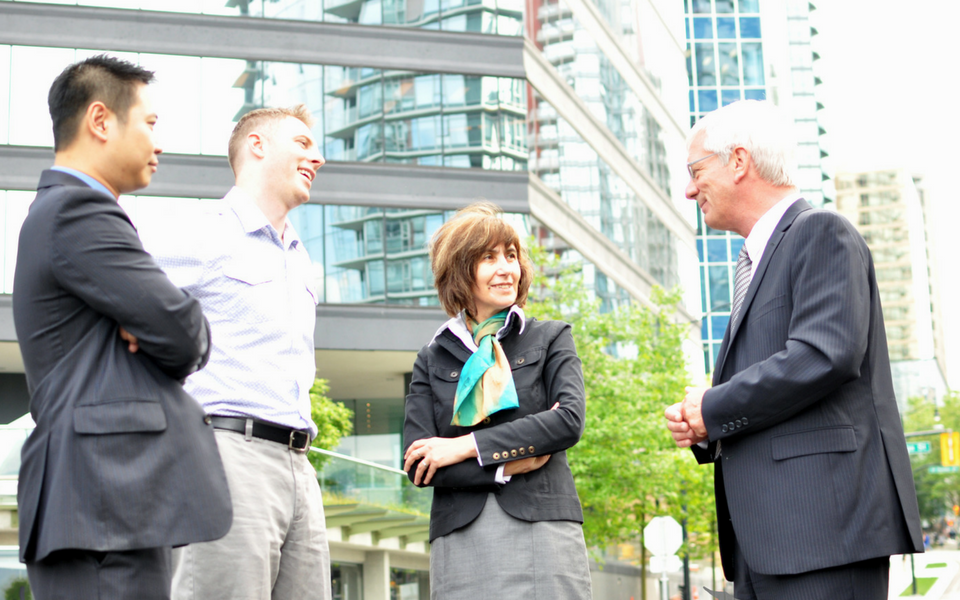 The overview of the first year of the Express Entry immigration system showed the need to review the CRS points for the job offer. "The statistics showed that 16% of all people who received Invitations to Apply (ITAs) for Permanent Residency were in food services industry (such as cooks and food service supervisors). Of course, those are wonderful professions," adds Nevena. "But the objective of Express Entry was to invite skilled workers in diverse occupations."
"The distribution of occupations under Express Entry was not appropriate, as it was heavily biased towards a job offer."
"We want more engineers, doctors and other professionals to be able to apply through Express Entry," shares Nevena. "I'm glad that the Canadian government recognized that and made the necessary improvements."
International Students: Education
"The Canadian government has long voiced their support of skilled workers and international students; but the Express Entry system was not necessarily benefiting those two groups."
According to Nevena, 7% of those invited through the Express Entry in 2015 scored low on the Core or Human Capital factors (Age, education, language proficiency and Canadian work experience), which contradicts the vision for Express Entry.
"Higher score on the Human Capital factors ensures that the candidate will be successful upon immigrating to Canada," says Nevena. "Canada wants to attract international students: they are young, educated and they bring diverse foreign talent and skills into the country. But while the students had a high score for the Human Capital factors, they still had a hard time immigrating through the Express Entry system."
Everyone who attended the conference was anticipating the changes for the international students – but many thought the changes would be more drastic. "When I first saw the new changes to the Express Entry, I didn't think it would make a big difference," shares Nevena. "We were all expecting that international students would be able to apply through a separate category. But having taken a second look at it, I can see that it is a good step in helping international students rank higher in the Express Entry pool."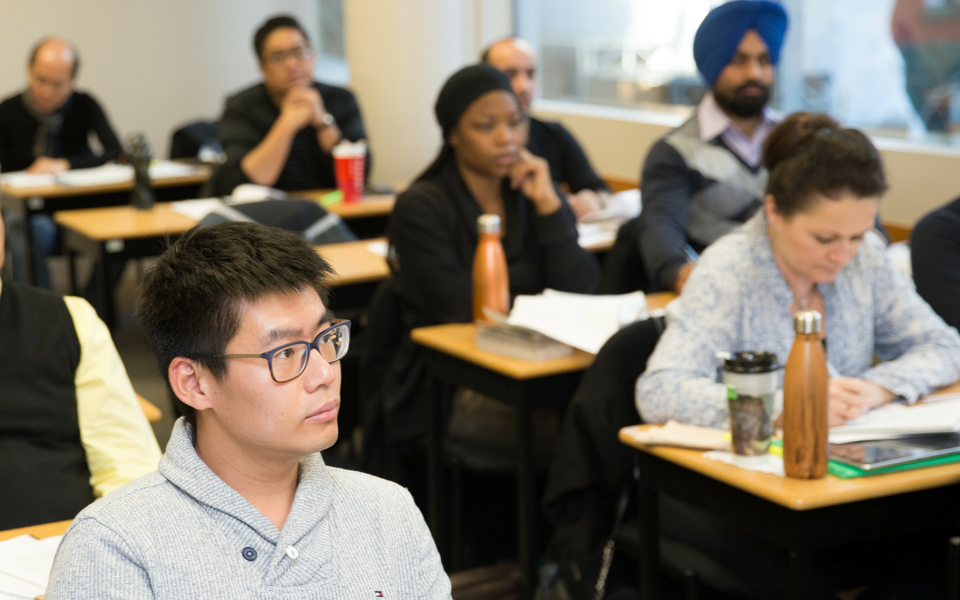 Express Entry Improvements
The following changes were made in the Express Entry system effective as of November 19:
Job Offer CRS points: Express Entry now gives 50 CRS points for a job offer in National Occupational Classification (NOC) 0, A or B occupation, and 200 CRS points for a job offer in a NOC 00 occupation.
Job Offer Eligibility: Candidates no longer need LMIA to be awarded job offer points by the CRS: working under the North America Free Trade Agreement (NAFTA), a federal-provincial agreement, Mobilité Francophone, or intra-company transferees also qualify. At least one year of work experience under the same employer is needed.
Job Offer Requirement: Job offer requirement was also changed from permanent offer to a minimum of a 1-year contract.
Education: Students who graduated from a Canadian institution will be awarded 15 points for a one- or two-year diploma or certificate; and 30 points for a three-year or longer degree, diploma or certificate, a Master's, or professional or doctoral degree of at least one academic year.
Application for PR: Candidates will have 90 days (instead of previous requirement of 60 days) to complete an application for permanent residence if they get an invitation to apply.
For more information, please read the CIC website.
Expected changes in the immigration trends are as follows:
Most of the paper applications have been processed, so the number of ITAs will increase in the next few months. "There are only about 2,000 paper applications left to process, which means everyone in the three major immigration streams will be invited through Express Entry in the new year," shares Nevena.
The minimum CRS score will likely still go up for a few ITA rounds, as Nevena points out. "Prior to the changes, only LMIA-approved job offers were qualified for extra CRS points. Since they expanded the job offer eligibility, I would expect the minimum score for the ITAs to stay relatively high for the next few months."