The Canadian government has repeatedly voiced their commitment to help Syrian refugees resettle in Canada. Almost a year since their activism, over 30,000 refugees have successfully arrived in the country, and more are expected to enter Canada by the end of the year.
Welcoming Refugees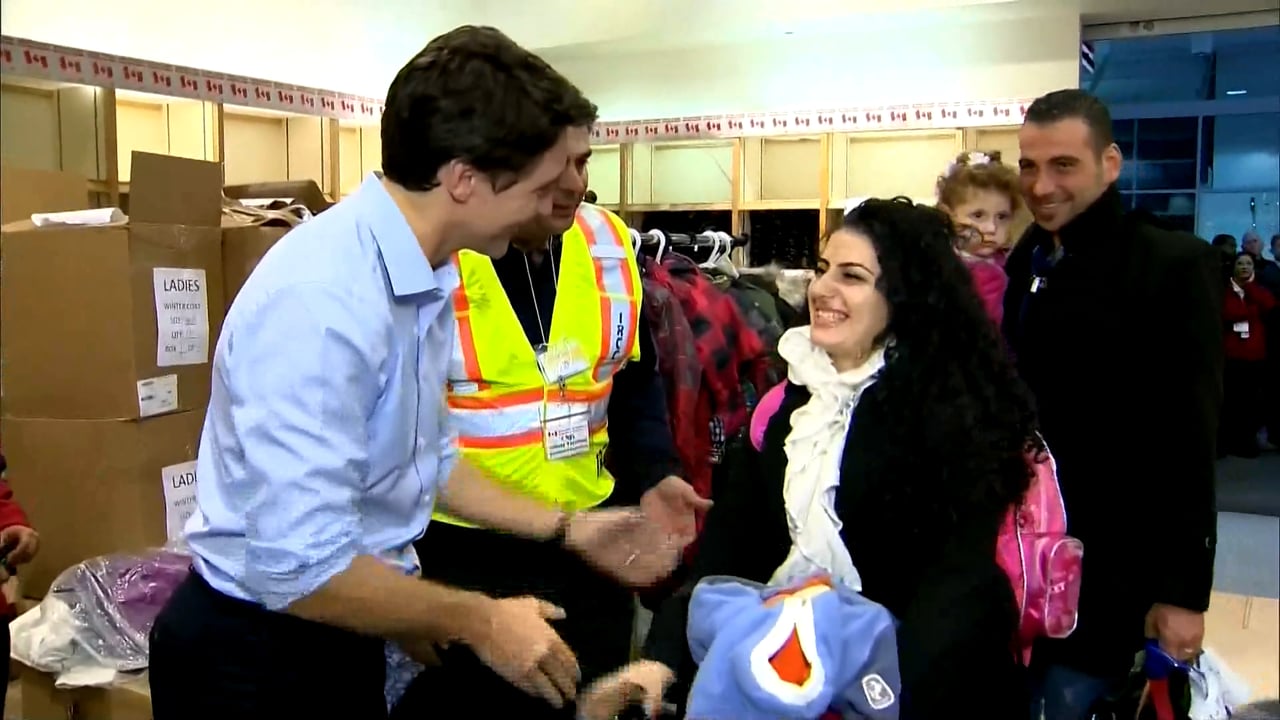 Canada has welcomed over 30,000 refugees since last year. Although the government was behind their target to resettle 25,000 refugees by the end of 2015, they picked up the speed in 2016, reaching their original goal by the end of February.
By September 2016, Canada has welcomed over 11,000 privately-sponsored refugees. In addition, over 19,000 government-sponsored refugees have entered Canada since November last year (which includes both the government-assisted and the blended visa office-referred refugees). The Canadian government is also on track with the goal of inviting 25,000 government-sponsored refugees by the end of the year.
Plans for the Future
According to the Canadian government, communities across Canada are preparing to welcome more Syrian refugees in the upcoming weeks. Approximately 6,000 more refugees will be arriving by the end of December – and that excludes the privately-sponsored refugees whose cases have been finalized.
Furthermore, John McCallum, The Minister of Immigration, Refugees and Citizenship has announced that Canada will be investing a total of $600,000 to fund 25 research projects on issues that affect the successful resettlement of refugees. "The research that will be undertaken, thanks to the investments announced today, will help ensure that Canada's settlement programs provide the best possible supports to newcomers and refugees to help them integrate into their communities and thrive," said Minister McCallum.
"Canadian government has finally stepped onto the world stage with our efforts on refugees, humanitarian crisis and climate change, and this is a great development," notes Rosanna Pancotto, RCIC and Ashton's Immigration Consulting instructor.
Community Support
Communities in Canada are claiming to be better equipped for the arrival of the Syrian refugees. "We're in a much better situation [this year]," notes Chris Friesen with Immigrant Services Society of BC.
Many communities and organizations in Canada are offering help and support to the newcomer refugees. For instance, the Municipality of Chatham-Kent in Ontario was recently accepted to be a "Welcoming Community" through the Community Partnership Settlement Plan. They will help refugees resettling in their municipality.
"Bringing refugees to Canada is only the first step. Helping them settle and integrate will require the support and participation of Canadians and communities across Canada," shares John McCallum, Minister of Immigration, Refugees and Citizenship.
"I am delighted that Chatham-Kent has come forward to support Syrian refugees who are arriving in their region," adds John McCallum.