Fact: Canada's population is aging rapidly. By some estimates, as much as 50% of the population is over the age of 65. In fact, it's been said that the number of seniors in Canada actually outnumbers teenagers under the age of 15. Sounds frightening?
Well, in a sense it is, but it doesn't have to be. Canada brings in more immigrants per capita than just about anyone else, and these numbers help to fill in gaps in the workforce as the Baby Boomers retire en masse. All this adds up to a very unique set of social circumstances that government and health care workers often struggle to come to grips with.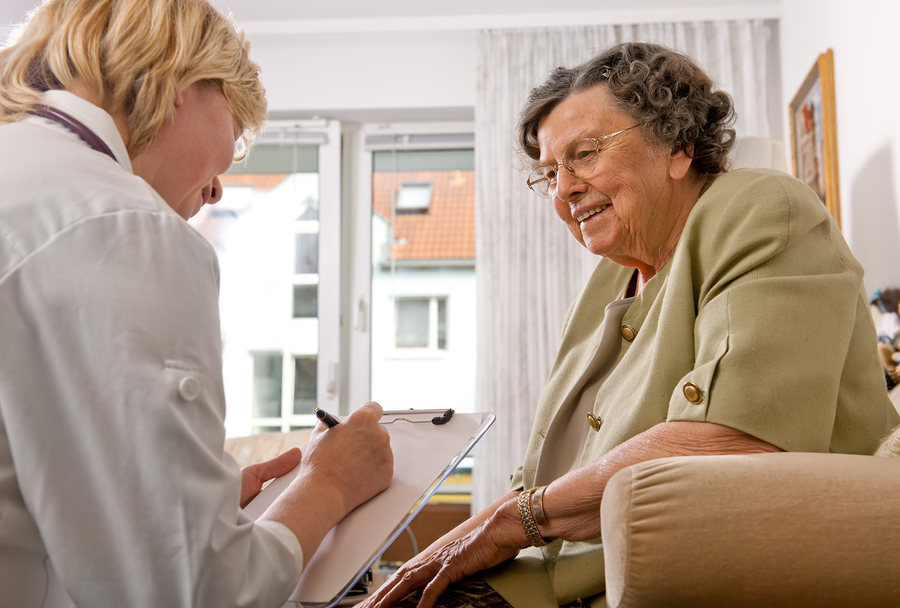 But for those of us not working in the clinical field, we do need to acknowledge that elders (seniors) have an entirely unique set of issues, needs, and values that aren't always recognized in society. Many of these centre on finances, but like many things, capital is only part of the equation. And it's very important that Canadians recognize how significant the transition is that seniors undergo when they retire. Going from being a wage-earner to living on a fixed income means living in an entirely different manner than one might have been used to. Even without the stresses of living within a limited financial means, seniors as a demographic face risks from physical impairments and diminished cognitive abilities. Seniors are also at a statistically significant rate of abuse and neglect from younger family members. In short, growing old involves far more than meets the eye.
It is with this in mind that the CIEPS (Canadian Initiative for Elder Planning Studies) created the EPC (Elder Planning Counselor) designation. The first of its kind, the EPC is a workshop course designed by Canadians and for Canadians, but really it's for anyone who works with the 50+ crowd. This includes financial advisers, real estate agents, attorneys, accountants, and caregivers. Run as a three day workshop seminar series with an exam on day four, curriculum is drawn from a variety of areas, such as aging and health issues, nutrition and fitness, social and psychological issues, and long term care and housing options.
Ashton will be running the EPC program from June 24 to 27, right here in downtown Vancouver. The course aims to give you the knowledge and training you need to communicate effectively with seniors on terms they will understand and appreciate.
Instructors will include Becky Wong (CFP, FMA); Rhona Konnelly (Edward Jones); and Dan Levitt, Executive Director of the Tabor Village Retirement Community. Becky, Rhona and Dan each have decades of experience in their respective fields, and they look forward to bringing the EPC curriculum to you.
Elder Planning Counselor (EPC) Course
For more information about upcoming EPC programs, please click the button below.