Everyone wants to be good at their job and excel in their career. Most times, to get to the next step, we need more information, more education and need help in understanding what will allow us to succeed and do great things. If you want to become an immigration consultant, there are several steps you need to follow. On top of that, you also need a few character traits to become a good one. In this post, we will outline the steps in the process of becoming an immigration professional and the qualities of a great consultant.
Immigration Consultant Program Education
To become an immigration consultant one must complete certain steps to receive their certification as a Regulated Canadian Immigration Consultant (RCIC) through the Immigration Consultants of Canada Regularity Council (ICCRC). The steps to achieving registration are mandatory to practice as an immigration consultant in Canada legally.
Start by choosing the right immigration course in Canada. There are several ICCRC-accredited institutions in the country to choose from, but you must ensure the school you select is part of the ICCRC network of accredited schools. Immigration courses in Canada are relatively similar, regardless of the school, as the ICCRC provides the curriculum. However the quality of the faculty, reputation of the school become essential differentiators.
Expect to spend about 500 study hours in your Canadian immigration courses. The fees range from about $8,000 to $10,000, depending on the school. Some education providers offer classes in a traditional setting (in-person), while some offer them online, and few others deliver them in a hybrid format, that is a blend of in-person and online.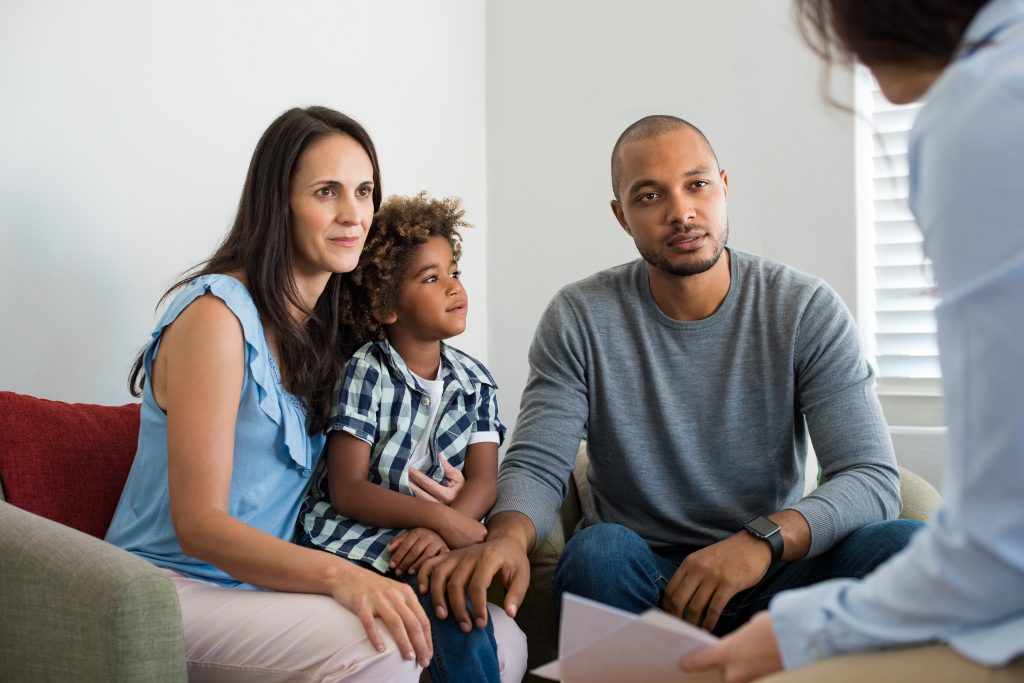 Steps to become an Immigration Consultant
1. Take an ICCRC-accredited immigration consultant program to build a thorough understanding of the policies, procedures and laws in the immigration process. Gain an understanding of the various streams that immigrants can apply through to come to Canada and establish an in-depth knowledge of the role of an RCIC in Canada to become and remain registered.
2. After you successfully complete your program, you must provide proof of various personal facts: you must be at least 18 years of age; be a Canadian citizen, Canadian permanent resident or a Registered (Status) Indian within the meaning of the Indian Act of Canada; complete the Statutory Declaration – Background and Good Conduct; provide police clearances from every country you have lived in for six months or longer since the age of 18; and not be involved in an active bankruptcy, creditor proposal or income garnishment arrangement.
3. To become an immigration consultant you must demonstrate a proven ability with one of Canada's official languages – English or French. While the benchmark level for language had previously been set at 8, beginning July 1, 2019, the benchmark level on an ICCRC-accredited language test will be raised to 9.
4. Next, you will register with the exam provider of your choice (ensuring they are certified through ICCRC), sign the terms and conditions to write the examination, pay the exam fee and prepare for your exam. The RCIC Entry-to-Practice exam is the culmination of the immigration courses you will take. If there has been a time-lapse between taking the courses and the exam and you're feeling as though you need help preparing for the exam, many of the ICCRC-accredited schools offer exam preparation courses. These courses help you become comfortable with the exam format, types of questions and so on.
5. Take your exam.
6. If you successfully complete the exam and all the information in the steps above is complete and approved, you can submit a choice of a business name for approval to the ICCRC if you will be establishing your own consulting practice. Once approval is received, you will want to register the business name.
7. Purchase Errors and Omissions Insurance.
8. Pay membership dues to ICCRC to become a registered consultant.
Recent Changes that Matter
A lot has changed and is changing in the immigration consultant program since it began. Most recently, there have been several reports of fraud in the media. To protect immigrants wanting to come to Canada, the government of Canada and the ICCRC have made several changes, mostly around governance, education and professional conduct.
Additionally, in a recent article in the Globe and Mail, Immigration Minister, Ahmed Hussen noted that more changes are imminent.
"There is no question more needs to be done to protect vulnerable newcomers," he was quoted as saying in the article. The Government of Canada has proposed to provide $51.9 million over five years, starting in 2019–20, and $10.1 million per year ongoing to improve oversight of immigration consultants and strengthen compliance and enforcement measures. While a parliamentary review suggested an end to self-regulation by ICCRC, this was not part of Hussen's comments. For the time being, ICCRC will continue as the regulator of immigration consultants and will be bolstered with their efforts to do so by the government.
Recently ICCRC has announced the changes in academic requirements to qualify as a Registered Immigration Consultant that will come into effect in July 2020. Please check out our blog article regarding these changes.
Qualities of Great Immigration Consultants
Obviously, with all that's in the news and the anticipated changes, to become an immigration consultant you must be honest and adhere to standards, principals and laws without question. Other qualities may be less obvious, but to do an excellent job for clients, are equally important. These include (but are not limited to):
– Attention to detail
– Ability to communicate with others – especially those who may have an accent or for whom English is not their first language
– Superior time-management skills
– Ability to juggle multiple projects at one time
– Compassion and an understanding of what the client is experiencing including the magnitude of emotions involved in the immigration process
– Listening skills
– Analytical skills and the ability to research while considering alternative solutions
– Interview skills – to determine if candidates are even eligible before beginning the process
– Professionalism with a human element
– A constant thirst for learning to stay up to date on the changes in the industry.
The immigration consultant program in Canada isn't the right job choice for everyone. It's a profession that requires an unwavering commitment to the rules and standards, as well as to the potential immigrants. You`re after all responsible for making their dreams a reality, of helping them live a new life in Canada.