Buying a house or a home is a big investment and a decision that is not treated lightly. This is why many people are asking experts for advice before choosing to invest in a property.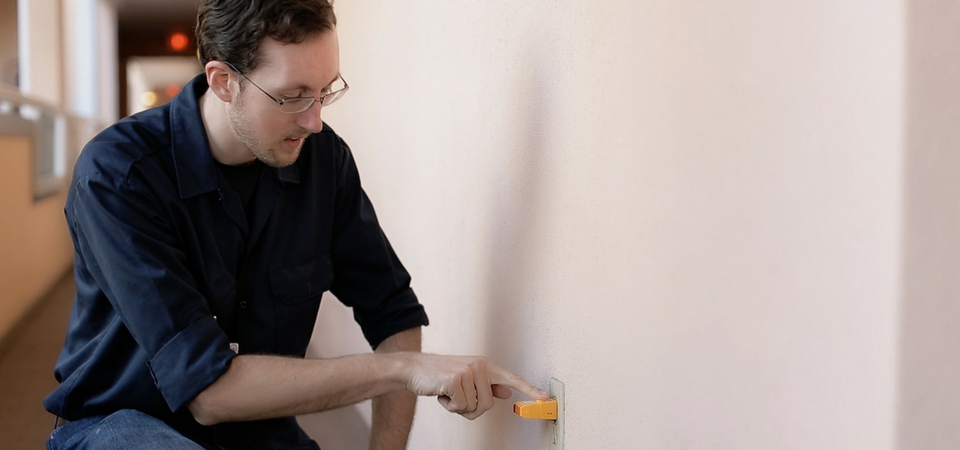 Home inspection is becoming an essential initiative for the homebuyers all over Canada, as more and more people want to make sure that the price they are paying for the property is fair and justified, and they will not have to make expensive renovations due to deficiencies or safety issues.
In British Colombia, home inspection standards have been continuously raising since 2009. Home Inspectors in BC are required to obtain a licence, and the regulations for the home inspection have been constantly improving to ensure that home buyers get the highest quality services.
The latest updates took place in 2016 to uphold the high standards for home inspection licensing, reports, contracts and insurance requirements.
Becoming a Licensed Home Inspector
In British Colombia, home inspection licensing is overseen by Consumer Protection BC, an organization that promotes a fair marketplace for BC consumers and businesses by regulating different business sectors. Consumer Protection BC lists out 6 steps that each candidate needs to take to become a licensed member. The steps breakdown is as follows:
1. Education
Candidates need to meet a minimum of 150 academic training hours from a Consumer Protection BC -approved educational program. The program needs to cover the minimum of the following subject areas:
Roofing
Flashing
Chimneys
Exterior systems
Structural system
Electrical system
Heating and cooling systems
Insulation and venting systems
Plumbing system
Interior systems
Ashton College's Home Inspection Courses can be a great option for the students looking for online or in-class flexible learning options.
2. Designated Exam
Having completed the educational requirement, the candidates need to pass a designated exam from one of the four examination bodies (formally designated associations):
Applied Science Technologists and Technicians of British Columbia's (ASTT) House Inspection Competency Examination
Canadian Association of Home and Property Inspectors CAHPI(BC) Canadian Home Inspector Examination
Canadian National Association of Certified Home Inspectors' Associate Level Examination
Examination Board of Professional Home Inspectors' National Home Inspector Examination (United States)
Please note that as of September 2016, BC home inspectors are not required to be a part of a home inspector association to obtain a license with Consumer Protection BC.
3. Practical Training
Candidates are required to complete a minimum of 50 hours of on-the-job training with an approved home inspector to meet the practical training requirement.
4. Peer Recommendation Letter
On top of the practical training, candidates are required to submit a recommendation letter by an approved home inspector. The letter would outline that the candidate has sufficient ability and knowledge to perform a quality home inspection.
The candidate needs to make appropriate arrangements with a Consumer Protection BC -approved evaluator. The evaluator will need to accompany the candidate during the home inspection and examine their skillset and abilities during the inspection. The Peer Recommendation Letter will be completed if the candidate successfully passes the assessment.
5. Insurance
All candidates are required to obtain Errors & Omissions Insurance (E&O) and Commercial General Liability Insurance (CGL) with a minimum of $1 million limit/aggregate coverage for both E&O and CGL. Please refer here for a list of authorized insurance companies.
6. Licensing
The last step is completing and submitting the licensing application documents along with the signed Peer Recommendation Letter.
For more information on each of the steps in home inspection licensing, please visit Consumer Protection BC website.