Helen Morris, a 2015 Ashton graduate, completed the Human Resources Management Diploma online.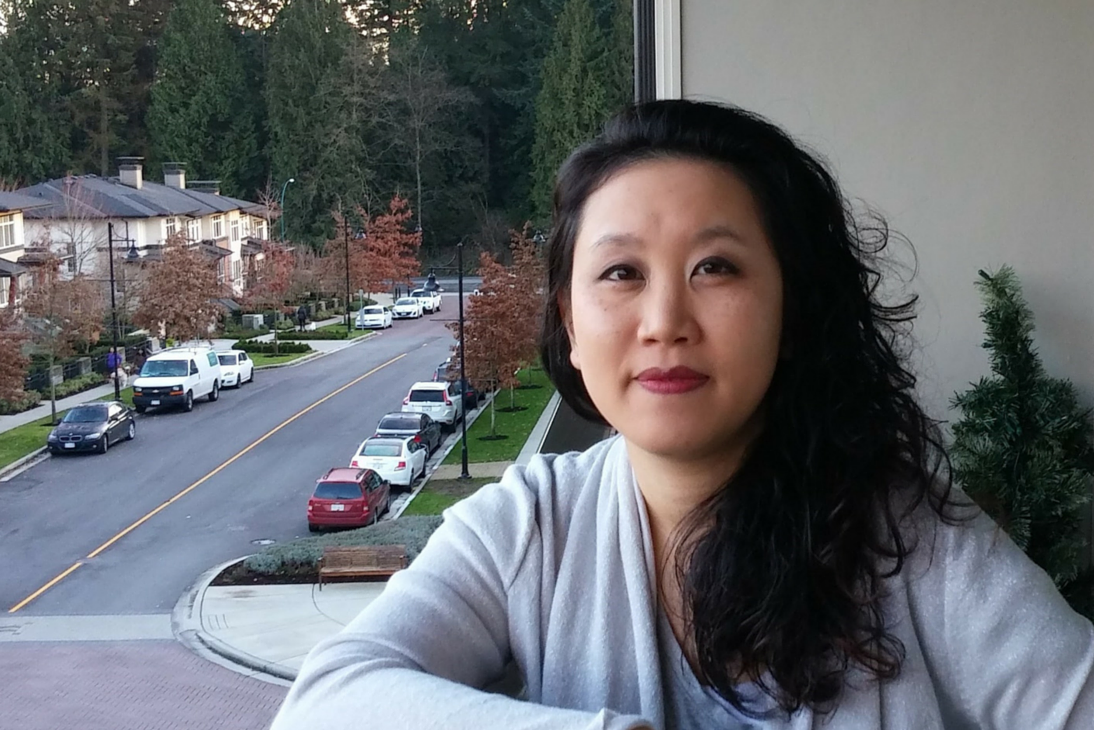 Born in Hong Kong and growing up in a Kitimat BC, Helen knew that she wanted to pursue a career that would allow her to make a difference in people's' lives. After graduating with a Bachelor of Science from the University of Northern British Columbia in Prince George, Helen got a job as a childcare professional. "I worked as childcare worker for few years," says Helen. "And while I really enjoyed it, eventually I wanted a career change".
Helen decided to pursue her passion for people and get a diploma in HR. "I wanted to expand my qualifications and I was looking for a program I could take online so that I could stay with my family." Having already completed an undergraduate degree, Helen was looking for a cost-effective program that would help her expand her knowledge and skills without having to spend three or four more years in school.
"Most of the programs I've researched seemed to either be lengthy or had high tuition fees. Ashton College stood out as a provider of a faster, affordable HR program, taught by instructors that were also working in the field."
Helen originally started the HR program at Ashton in July 2015, but things did not go as she hoped they would: "When I first thought about taking the HR management program, I thought I would just focus on my studies and find a job in the HR field right away… But life is unpredictable and so was my pregnancy. In fact, my very last course exam was scheduled for my baby's due date!" Happily for Helen, everything worked out well. "Ashton College was very understanding of my circumstances and allowed me to swing back into the program at a later date".
Helen was very happy that she enrolled in an online program: "Taking the program online while pregnant was convenient and stress free."
"I really enjoyed online webinars: they were very user-friendly, and the staff were prompt, professional and available by email and phone for any questions or concerns that I had."
Today, Helen is enjoying her new adventure as a new mother and she is looking forward to what the future brings her. "I am currently a stay-at-home mom, and being with my child every day is a wonderful experience. But I'm happy to be able to update my resume with my newest achievement. Adding to my education and getting an Ashton diploma will put me in the right direction once I'm back into the workforce"
For current students pursuing their HR Management Diploma in an online format, Helen recommends keeping in constant communication with their peers and teachers. "Most people think that an online course will be less socially distracting than physically going to a class every day. This is true; however, it still takes time management, self-discipline and dedication. It can be difficult to feel "connected" to anyone while taking an online course, so make an effort to communicate with everyone regularly. Be sure to ask questions and explore ideas – and you'll get the most out of your education."