Faria Dehzad graduated from the Canadian Investment Fund Course (CIFC) at Ashton College in 2014.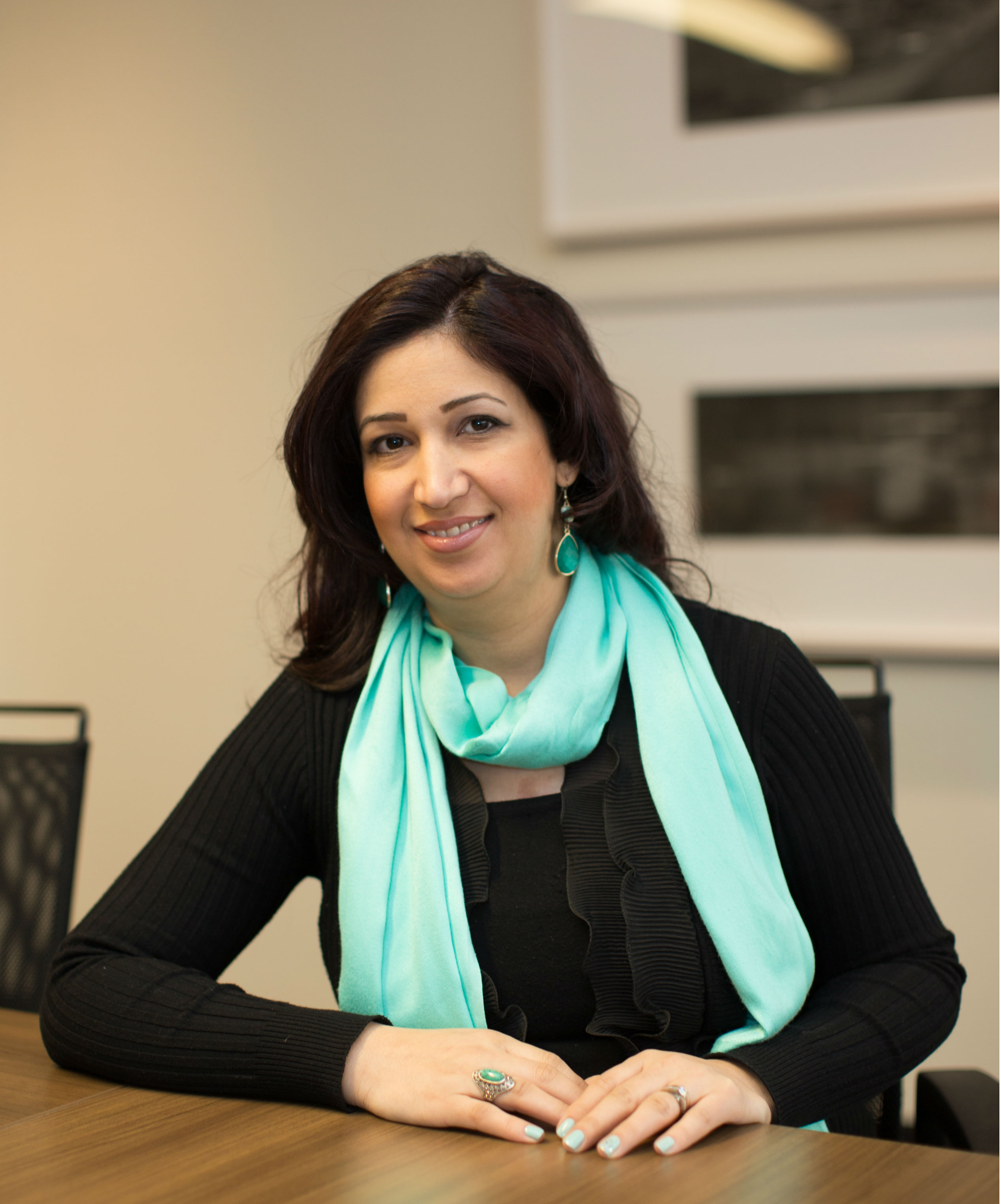 For Faria, life and career are intertwined, and the road to achieving success in both is a straight path coupled with hard work. Dehzad currently works as a Senior Customer Service Representative at National Bank, and if you were to ask her if the education she received prior to gaining the position was instrumental in her success at it, she would emphatically say 'yes'.
Persian by birth, Faria came to Canada in 2001 and worked for a time as a cashier at a fashion outlet. "I came here and I needed to work, so of course I took a job when it was offered. But I knew I wasn't going to stay there forever."
In an effort to improve her hireability, Faria enrolled in general studies at Kwantlen Polytechnic University, and then took an Accounting Certificate program at Douglas College. "It was pretty intensive!" she says. However, Faria wasn't done honing her skills yet.
"I always wanted to work in finance, but I knew that I needed more connections and more education to start myself off on the right path."
With an undergraduate degree and professional certificate in hand, Faria hit the streets running. "I know myself and I know what I'm capable of. So when I went out looking for work, I knew it was just a matter of meeting the right people." Before long, Faria had landed a full-time position at National Bank, a job she holds today and still enjoys. "I love working the front desk and greeting people, but I'm also interested in moving beyond that."
Never satisfied with staying put, Faria soon transferred to another – and busier- National Bank location, and soon set her mind on growing her skill set.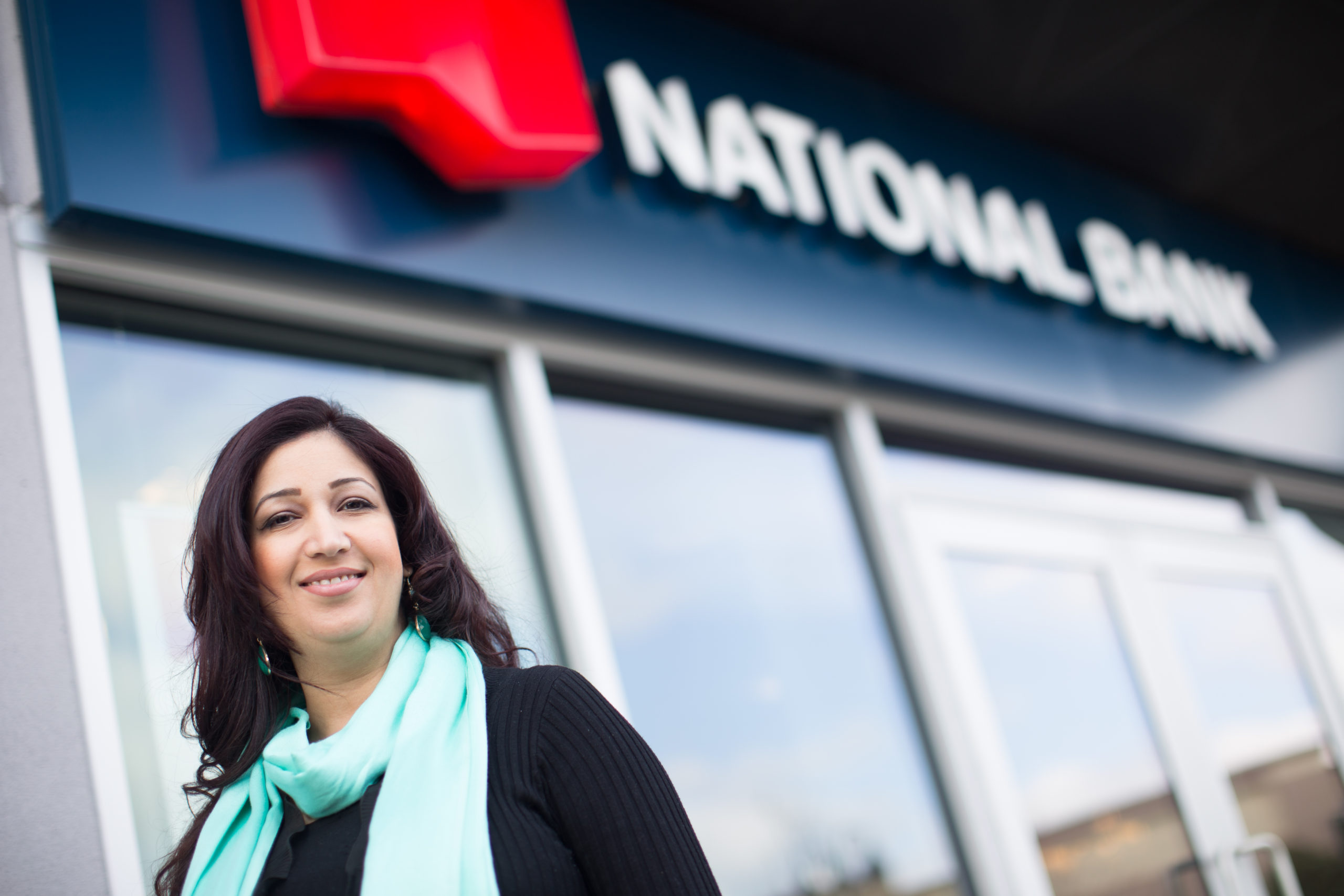 "I wanted to learn how to work in finance, so I looked around for schools that offer programs that would help me get certified and move up in the company. Ashton College was a great solution."
Faria found Ashton through a quick internet search, and quickly enrolled in the CIFC (Canadian Investment Fund Course). "It was a fantastic course," she says. "The instructors were amazing and I loved how the classroom environment was so open. I asked a lot of questions and they were always answered." Now CIFC certified, Faria looks forward to taking more courses at Ashton so that she can continue to move onwards and upwards.
"My time at Ashton gave me the knowledge and the skills I needed to achieve my goals," she says. "It's a great school."
Subscribe
By entering your email below, you agree to receive articles from the Ashton College blog. We will not send you promotional materials or any other information. You can unsubscribe at any time.