Daya Iyer is a 2015 graduate of Ashton's HR Management Diploma.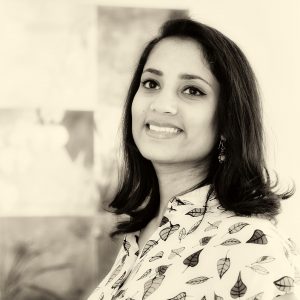 Splitting her formative years between India and New Zealand, Ashton graduate Dayakshi Iyer is a firm believer in the value of a well-rounded, holistic education. "My parents have always said that school isn't just about intellectual growth, it's about personal growth as well," says Daya passionately. A June 2015 graduate of Ashton's HR Management Diploma, Daya's journey to a fulfilling career in human resources – she currently resides in Toronto where she works at the Franklin Children's Garden – began years earlier.
As a child, Daya devoted her time to a number of different activities, ranging from educational to artistic and everything in between. "When I was a kid, I was always trying my hand at whatever came my way, be it learning to meditate, practicing yoga, volunteering my time with the disadvantaged, I did everything. And this was on top of my schooling!" she says with excitement.
Moving from India to New Zealand at the age of 15, Daya briefly enrolled in a Bachelor's Degree program of International Studies, a move no doubt sparked by her passion for all things humanistic. By the conclusion of her first year of study, Daya's passion and hard work paid off: she had garnered the Rebecca L. Lynch Memorial Scholarship awarded annually to a New Zealand female to live and study at the University of Idaho, USA. "I spent about a year in Idaho, and then my family moved to Toronto around that time, so I transferred to the University of York to be closer to them. I think I missed my mum's influence and passion more than anything: she's always been such a driving force in my life. It was because of my parents' encouragement that I developed the confidence to try so many new things from a young age."
An empath at heart, Daya is a firm believer in the power of transitions. In life, she knows that transitions build character and resilience, qualities that proved invaluable to her career in Human Resources. "A person's upbringing, culture, parental support, all of this contributes to how flexible or adaptable they are," says Daya. "In my case, my parents have sown values of respect and patience in me and so whenever I moved – and I moved a lot – I was able to integrate easily into each new culture I was exposed to."
"You have to really work at understanding different cultures and how people behave in them. And if you can do that, you can build relationships. Relationships are important and absolutely necessary when you work in HR."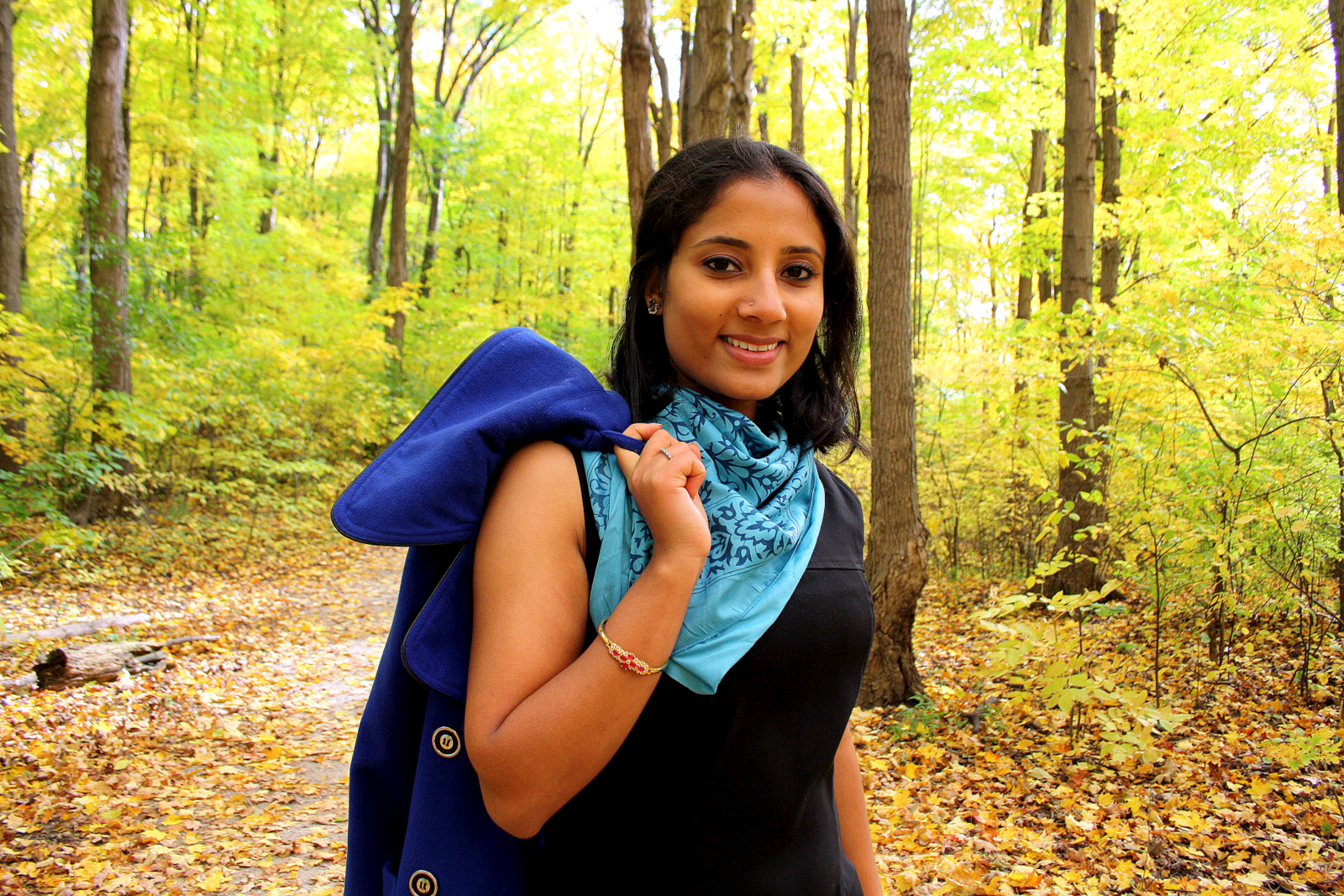 As important as relationships are to Daya, so is planning for her future. Prior to her graduation from the University of York, Daya enrolled in Ashton's online Human Resources Management Diploma program. She wasn't finished her degree yet, but she wanted to make sure she could transition into a job when she graduated.
"Ashton's HR program is online, so I was able to finish my BA program, work part-time and take the six HR modules Ashton required. It worked out perfectly."
Daya's crowning achievement, however, was yet to come. "I had heard about the Lilian To bursary for new Canadian immigrants and read about Lilian and her amazing achievements. But I didn't apply right away; I was focused on graduation and put the bursary application to the back of my mind. But when I found out the deadline was approaching fast, I decided to apply anyway. So I told my story and I won, I couldn't believe it!" The bursary, valued at nearly $8000, was a boon to Daya, as it essentially paid back her tuition at Ashton.
Daya's job hunt didn't take long, and she credits her schooling at Ashton for helping her land a position with the Partnership Development Unit to coordinate the Franklin Children's Garden on the Toronto Island Park, a favourite summertime destination for Toronto-ites young and old. "I work with everyone from garden staff to sponsors to supervisors. I am basically the person who goes from looking after the needs of the garden staff and maintenance workers, to executing a plan of action for the tourist season and ensuring that everyone gets the results they are after."
"Looking back on how far I've come in the last few years, I know that I can credit my parents and mentors for teaching me to work with integrity and embrace transitions. But I can also credit Ashton for giving me the skills I needed to thrive in my career."