Alex Titov, a Senior Immigration Consultant of World Immigration Group and a PAC member for Ashton College Immigration Consultant Diploma program shares his knowledge and expertise on the Administrative Monetary Penalty (AMP).
Understanding AMP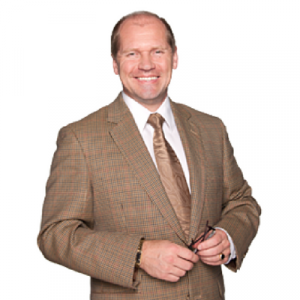 As immigration practitioners, we often face this situation: How to explain new AMP regime to our clients, both Foreign Workers and their Canadian Employers? But let's start from the beginning: firstly, we need to understand what AMP is.
Administrative Monetary Penalty (AMP) regime was introduced in December of 2015. It covers violations of the Immigration and Refugee Protection Regulations in terms of Foreign Worker Program.
It's important to notice that the new AMP regime is administered by both Employment and Social Development Canada (ESDC) and Citizenship and Immigration Canada (CIC).
AMP: What it applies to
The new AMP regime applies to the Temporary Foreign Worker Program (TFWP), as well as the International Mobility Program (IMP) (i.e. where a Labour Market Impact Assessment is not required).
Employers who are found to have violated the Immigration and Refugee Protection Regulations face a ban from hiring temporary foreign workers along with a monetary penalty.
The penalty imposed on an employer will vary according to a points system. This points system determines the penalty an employer must pay and the period of ineligibility from the TFWP that will be imposed. The monetary penalties can range from zero to $100,000 per violation, and the period of ineligibility ranges from none to a permanent ban.
Compliance
Last but not least, employers that hire foreign workers should also consider conducting internal audits to determine whether they are in compliance with the conditions of all existing LMIAs. In the case of LMIA-exempt workers, the organization should comply with the terms and conditions of employment specified in the work permit application and employment contract.
Alex Titov, Ph.D., RCIC
www.wimmigrate.com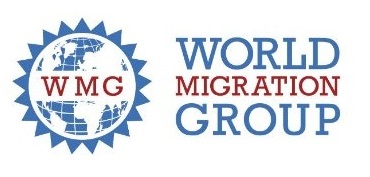 Dr Alex Titov is a Member of ICCRC, Senior Immigration Advisor of «WORLD MIGRATION GROUP INC.», Vancouver, BC-based full-service immigration firm for qualified private clients, VIP personalities and businesses with immigration and cross-border practice in Canada and the USA. Alex is also a PAC member for Ashton College's Immigration Consultant Diploma program.