Ashton Alumni can be found across the world. Read the testimonials below for a taste of life at Ashton for an international student.
Kamilla Silva – Diploma in Business Management, 2015
Kamilla Silva wanted to enter the Human Resources industry in Brazil but found out that the companies she wanted to work for all required applicants to have work experience in business and to demonstrate strong English language skills.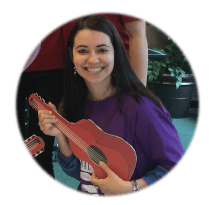 Yoshihito Iida – Diploma in Sales and Marketing Management, 2014
After deciding to switch industries, Yoshihito Iida chose to travel to Canada and attend Ashton College in order to gain international work experience and jump-start his career in North America.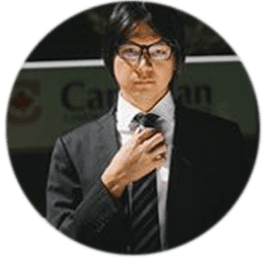 Melisa Olivares – Diploma in Business, 2014
An industrial engineer, Melisa travelled to Canada with the goal of improving her English and expanding her business knowledge in order to apply for management positions in her company back home.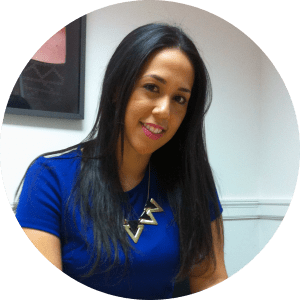 Luiz Otávio Faria – Business Management Diploma, 2014
Luiz Otávio Faria knew that studying abroad would provide him with many positive experiences. Luiz had an opportunity to learn from highly experienced business faculty, learn about different cultures in Canada and interact with different groups of people.
Emelie Andersson – Diploma in Business, 2013
Swedish student, Emelie Andersson, knew she wanted to study abroad. After looking online for different business programs, Emelie came across Ashton College and decided to pursue her education there.
Erica Lirsjö – Diploma in Business, 2013
Erica Lirsjö decided it was time to upgrade her education at Ashton College. She knew that travelling abroad would provide her with new experiences and help her develop skills in international business.
Su-Cheol Jeong – Diploma in Sales and Marketing, 2006
Su-Cheol Jeong's sister recommended Ashton College to him after he graduated from a Korean university. He wanted to gain new experiences and found out that Ashton College programs had the practical component that he was looking for.
Luiz Valerio de Paula Trindade – Certificate in International Trade, 2011
Luiz Trindade learned the necessary skills to help him prepare for dealing with the international business in his company. Now when such occasions arise, the supply manager always seeks Luiz's assistance in leading conversations. Ashton College gave Luiz a jump start in the international business in such a way that he is already ahead of his co-workers.
Kana Takahira – Diploma in Sales and Marketing, 2012
Kana Takahira looked at a lot of other schools but decided that Ashton College was the best when it came to the curriculum and the quality of instructors. She now recommends Ashton College to everyone!
Akina Tsuno – Diploma in International Trade, 2012
After seeking advice from her network of professionals, Akina found out about the Diploma in International Trade program at Ashton College, and she realized that it was the perfect program for her.