If you are a business owner or a self-employed professional, you understand that accounting and bookkeeping are essential components of business operations. A dynamic and growing field, accounting is continuously changing – and we need to stay on top of new technologies and trends.
So what's new in the world of accounting and bookkeeping? Let's find out.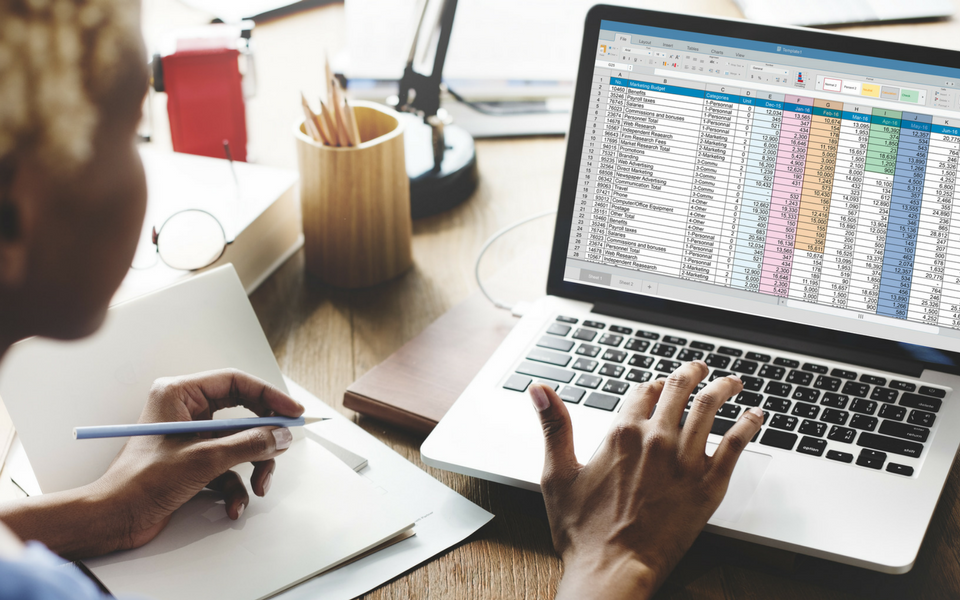 Technological innovations are impacting our lives in a big way. The rapid development of online tools and cloud computing made bookkeeping easier and more accessible. Many organizations are slowly moving away from installation-based software towards cloud-based tools. Consider the following benefits:
The flexibility of access: You can access financial and accounting information anytime, anywhere, in real-time. Online software is compatible with mobile devices and allows multi-user access, making it easier to collaborate with business partners or colleagues.
User-friendly interface: It is much easier to navigate your way through online-based software. Although online software might have slightly lower functionality than its desktop equivalents, it offers flexibility and ease of navigation. These features make it a worthy investment.
Lower overhead cost: Lower cost for cloud-based accounting is definitely an attractive feature. Furthermore, cloud-based accounting software offers unlimited customer support.
Automatic updates: Updates, instalments and backups are done automatically in cloud-based software.
This is not to say that every business owner (or every bookkeeper) prefers to use online accounting tools. However, the trend is definitely in favour of cloud-based software. The flexibility, ease of access and real-time updates have won many people over. It is not surprising that the vast majority of small and medium business owners are switching to cloud-based software.
2. Automation changes expectations.
The most valuable asset of any individual is time. Whether you are a business owner, a leader in the organization, or an accountant or bookkeeper, you know that your time can be spent more efficiently when you have less repetitive tasks to perform. This is why accounting software (SAGE, QuickBooks, etc.) automates many operations. The goal is to make bookkeeping tasks easier, smoother and less time-consuming.
Automation is often directed to smaller tasks such as data entry, or repetitive tasks such as invoicing. For instance, optical character recognition (OCR) is a new type of technology that reads and interprets documents and/or images: it is able to transform images into readable and editable text. This tool offers a great benefit both to organizations and to accountants or bookkeepers since their hours can now be used more productively.
3. The role of accountants and bookkeepers is shifting.
As businesses and organizations continue to outsource their accounting, bookkeeping professionals continue to shift towards freelancing. This is especially true with the growing popularity of small and medium-size businesses that appreciate such flexibility. Accountants and bookkeepers no longer need to be in a close proximity to their clients. They can (and often do) work remotely, acting more as advisers to an organization. As this trend continues, it becomes even more important for accountants and bookkeepers to provide a great customer service experience.