There are days when work is a major drag and the thought of creating a company and being your own boss is just about the only thing that gets you through the meetings, phone calls and office drama. We understand. Nearly everyone has had the dream of being their own boss and leaving their day job behind.
Some go off and do it full-force; they create amazing companies. Others work quietly on their own in a small business they've formed, then there are those who have a side gig they work when they aren't at their day job and there are also the people who don't ever start their own business but dream about it all the same. It doesn't matter which one you are – dreaming about new things is good no matter the outcome – but if you're ready to take the leap, we have some ideas to share.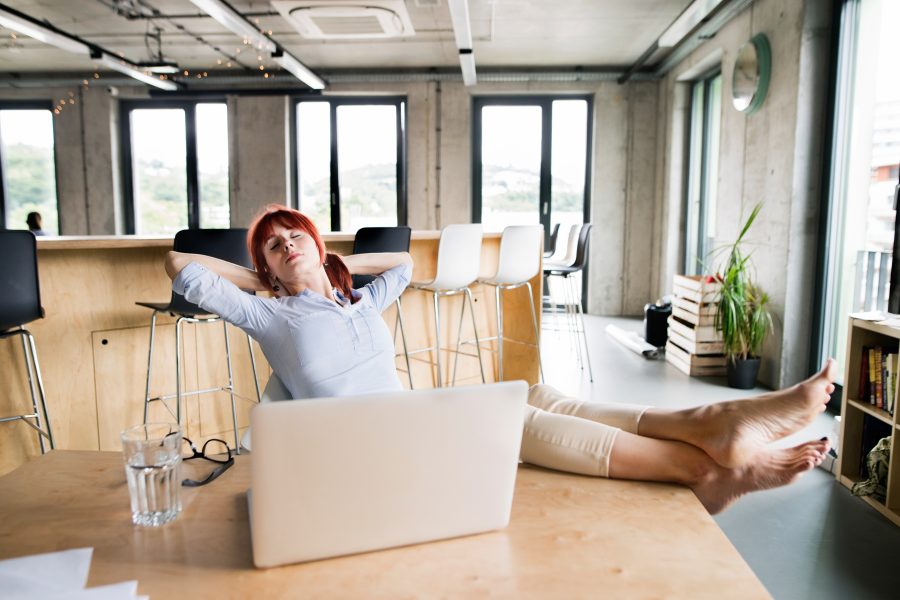 Let's look at what you'd do if you started your own business. This dream is sometimes harder to crystalize than the reality – what would you do if you worked for yourself? What kind of business would you start? What things do you love to do and excel at? How would you start with minimal (or no) funds?
That last question is one of the biggest hurdles for people – starting something new often comes down to money. How do you start a new business without the capital to support it? While you can look for investors, take out a loan or beg friends and family to invest in your idea, there are some great business ideas that don't take much (or any) money to get started. Here's our top 10 list of business ideas (some realistic, some funny, a few that seem crazy) that require minimal or no capital to get started:
1. Establish yourself as a personal or virtual assistant. Generally, all you need is a computer, a pen and a notepad to serve your clients. You can define what this role looks like – you may provide shopping services, help with correspondence and administrative tasks, manage small events or provide meal planning. You pick your specialty and better yet – you pick your working hours and the clients you want to work with.
2. Become a dropshipper. Dropshipping is a case of buying products at a low price and selling them at a higher price. Even better is that your supplier manages shipments to customers. Your job is to sell and manage customer interactions. This can be done by setting up an online shop using a platform like Etsy or a private website that focuses on certain products like crystal jewelry or silicone wine glasses.
3. Become a tutor. Do you have a favourite subject from school? If you excel in math, reading, writing or other subjects, you could enjoy tutoring children, youth and even adult students.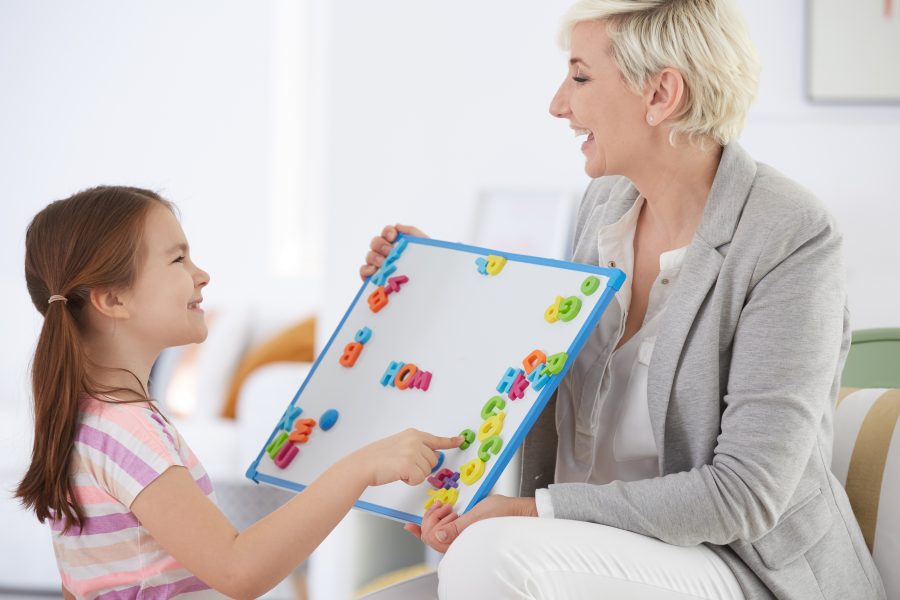 4. Create and sell print-on demand merchandise. Again, Etsy and other shops are your friends. This is a great option for someone who is creative, loves to come up with new ideas all the time and likes to see their creations in a variety of formats. You can offer your drawings, photos and phrases on shirts, mugs, posters, pillows and more. Just be sure you own the rights to the work and you can start creating mockups (through various online tools) to post on a sales website to show your potential customers.
5. Dating consultant. If people had time to manage their own love-lives, there wouldn't be so many dating websites thriving online. If you love love and love helping people find love, this may be the gig for you. You'll write online profiles, vet responses from potential love-interests and update your clients on where their dating status is at on a regular basis. It's like being a virtual wingman (or wingwoman).
6. Become a blogger. It's getting harder to make money through blogging, but for the right person with a passion about specific interests, it can be done. The money comes as you build your following and offer advertising on your site, affiliate links to aligning products or through paid reviews of products (or unpaid, but your payment is in the form of free merchandise). Passion is essential here because, in order for it to work, you can't grow bored writing about the topic. Clothing, makeup, coffee, pet products and other items your friends are tired hearing you talk about are good options.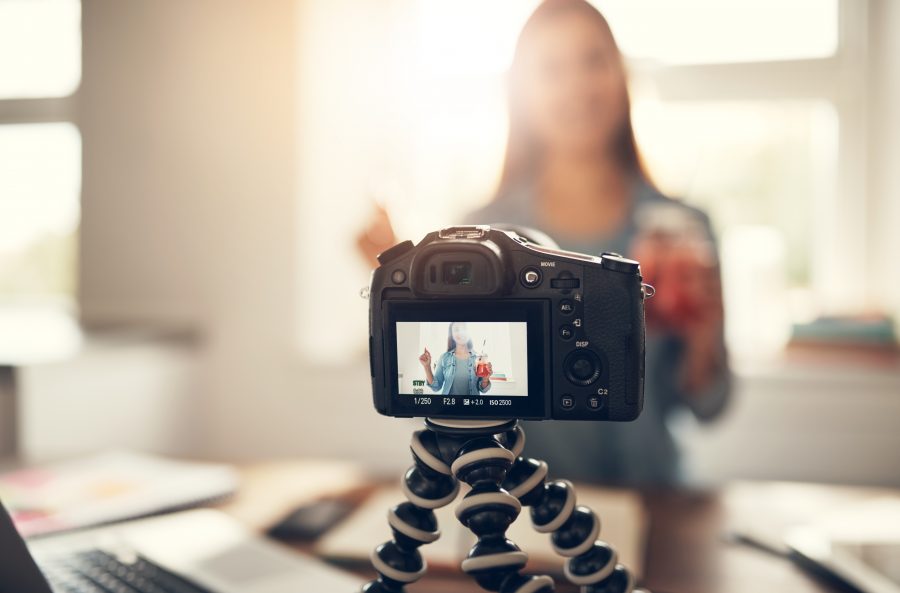 7. Cleaning services. Some people love to clean for others. If seeing a space spotless and glowing gets you up and excited in the morning, why not start your own cleaning company? You can specialize in houses or commercial properties and work a range of hours.
8. Offer lawn and yard care. Shovelling snow, cutting the lawn, putting up Christmas lights. These types of jobs are often cursed by people who don't have time or knowhow and would rather pay to have them done. If you have a truck and a few basic tools, it's easy to make yourself indispensable to others who want the picture perfect yard, but don't have time.
9. Pet consultant. With people spending more money on their pets they are often looking for an ally in their companion's well-being. Pet consultants provide many basic services like dog-walking, pet grooming and pet sitting, but they also help with some of the more unusual tasks like pet party planning and pet shopping.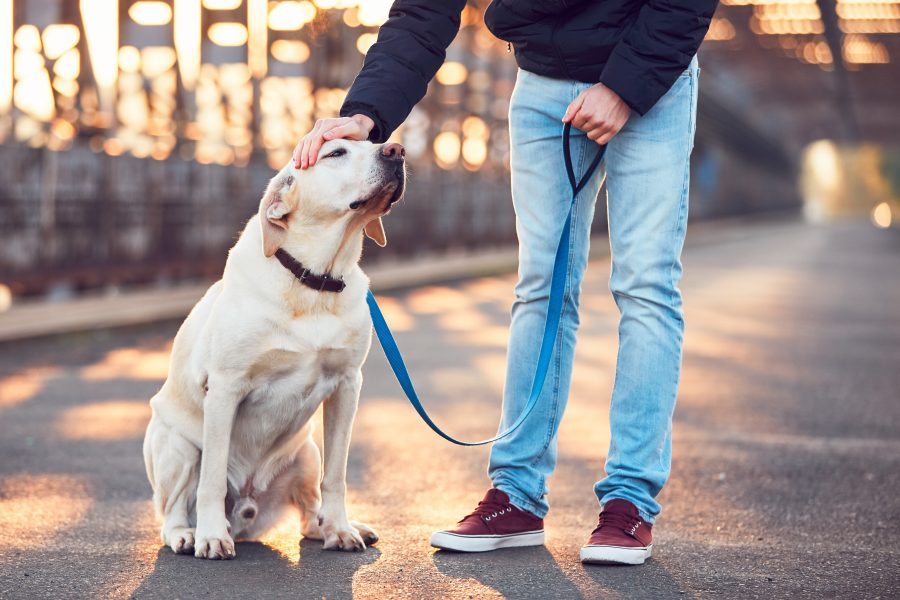 10. Event planner. Weddings, big birthdays, house-warmings, holiday affairs, divorce parties and more are large events that people need help organizing. If you're an organized person who likes spreadsheets, work-back schedules, keeping people organized and taking charge, being an event planner may be the right gig for you. This job obviously takes a lot of time and time management, but the rewards when you see it all come together – and see your client delighted – make all the effort worthwhile.
There's no need to sit back and idly dream about creating your own business just because you don't have capital waiting for your ideas. There are plenty of low-cost and no-cost ideas you can start at any time. Just be prepared to invest a lot of time and effort to get your business growing so that you can start earning a great income as soon as possible.