Our Admissions Officers are here for you at the start of your Ashton experience. Ashton Admissions is committed to helping you transform your educational and career goals into realities.
Ashton Admissions know the details of our programs inside out and can assist you with every aspect of student life at Ashton, including:
Course selection
Transferable credits
Declaring/switching programs
Program information
Deadlines and requirements
Development of long and short-term academic and career goals
Financial assistance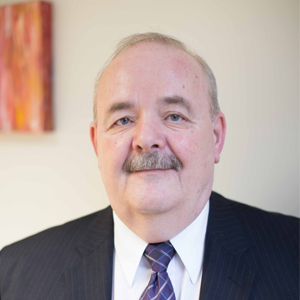 Perry Gross
Admissions Officer, Online
admissions@ashtononline.ca
(604) 628-5784
Toll free: 1 (844) 628-5784
Perry Gross is passionate about assisting prospective Ashton students make a decision on their education. As the face of Online Admissions at Ashton College, Perry supports students through the application process and helps them take the first step in their Ashton Online experience.
Felix Lee
Admissions Officer, Abbotsford
admissions@abb.ashtoncollege.ca
(604) 625-1150
Committed to helping students achieve their educational and career goals, Felix Lee is helping students at the start of their journey. Felix can help with admissions for Ashton Abbotsford campus, and get students started with student life in Abbotsford.
Gary Kwan
Admissions Officer, Vancouver
admissions@van.ashtoncollege.ca
(604) 283-2029
Gary is the first point of contact for Ashton's Vancouver campus, assisting prospective Ashton students with questions regarding enrollment and inquiries about our in-class programs. He will be more than happy to help you choose the best match for your education goals.