Overview
This session will provide participants with strategies on how to align employees with the organizational framework.
The first half of the session will instruct participants on how to best determine what an organization deems as desirable workplace behaviours, how to measure these behaviours and how to objectively assess their impact on organizational effectiveness. Participants will also learn how to identify whether any gaps between actual and desired employee performance is due to a lack of training, resources or employee role misalignment. The role and importance of a supervisory position will also be discussed.
The session's second half will feature an overview of both monetary and non-monetary rewards to reinforce desirable employee behaviour. The session will also review several effective mechanisms for measuring the impact of reward systems on employee performance.
Details
DATE: Available until June 18th, 2017
DURATION: 1hr 30 mins
This seminar has been approved for 1.5 CPHR hours by BCHRMA, SAHRP and HRMAM.
Learning Objectives
Describe desirable employee behaviours and their positive relation towards achieving Organizational Effectiveness

Understand how to measure the impact of desired employee behaviours on Organizational Effectiveness

Describe how to produce desirable employee behaviours through rewards mechanisms

Outline non-monetary and monetary incentives and their utilization as a reward for reinforcement
DELIVERY MODE
This session is delivered via a recorded webinar. Registrants will receive email instructions on how to access the webinar.
FEE
Member of Professional HR Organization $65.00
Non-member: $115.00
Students: $30.00
SPEAKER: Jabeen Boga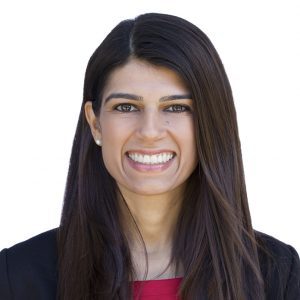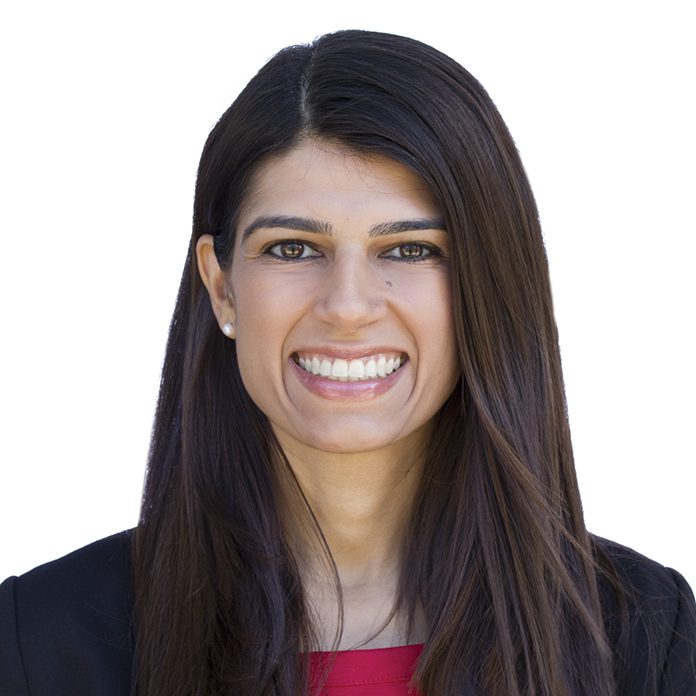 Jabeen Boga is an experienced human resources professional with close to 10 years of experience across a wide variety of Human Resources functions. This includes possessing a certified Human Resources Designation. Jabeen earned her undergraduate degree from Simon Fraser University obtaining Dean's Honor Roll Standing and was most recently named a Rising Star through HRM Canada. Jabeen has worked for some large organizations including KPMG, TD Bank and is currently employed at a large engineering firm. Jabeen is passionate about the field of human resources and sharing her knowledge through leading a Career Advancement Roundtable through HRMA. Jabeen is part of the Ashton College faculty instructing the Diploma in Human Resources Management program. She is also currently part of the Human Resources Advisory Council for HRMA.